Blessings of Hope is always looking for ways to decrease waste and increase the value of food we receive. Dehydrating food is one way we can do both. Think about this: we receive a tomato with a small spot that we would typically throw out. Now we can simply cut out the spot and dehydrate the remainder of the tomato, giving it a stable, extended shelf life. With dehydration, we can reduce waste and feed more people with the same amount of food.
Dehydration is a new process for us at Blessings of Hope, but we are excited about the benefits. Preserving produce specifically, will increase, and dehydrated food retains 98% of its nutritional value. We plan to create nutritional packets of dehydrated rice, beans, veggies, and seasonings that have the nutritional value of a complete meal. The packets' contents can be combined with water and heated to create a ready-to-eat meal. This plan could bring nourishing food to starving people in third world countries. Together we can bring health and hope to the nations!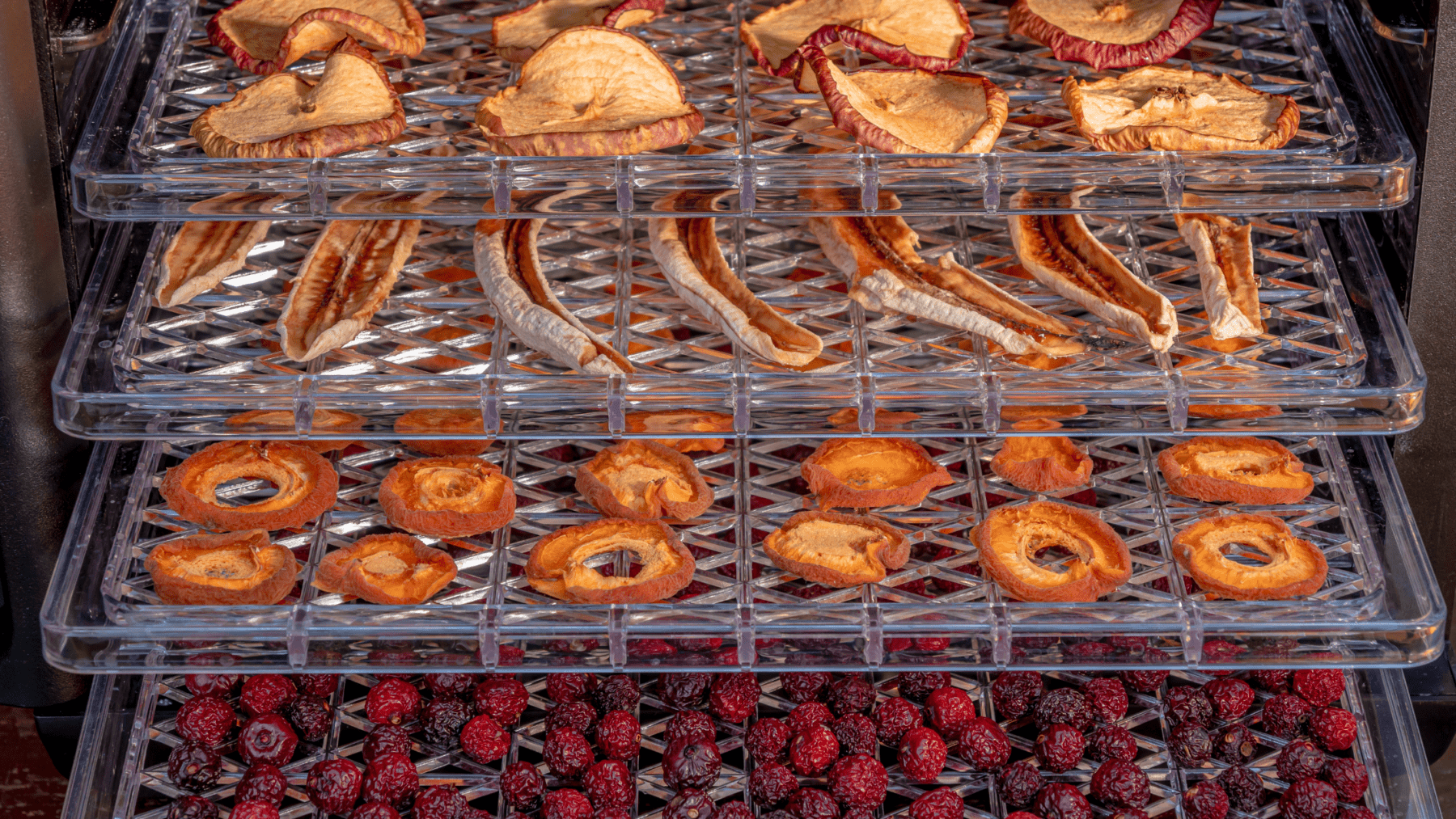 Blessings of Hope will begin dehydrating food in our East Petersburg location and at our new Elizabethtown location. The benefits of this new process will include a longer, stable shelf life for food, a sharp decrease in organic waste, more effective, long-term storage and improved shipping capabilities, especially in the international realm.
Thank you for your connection to Blessings of Hope. And thank you for your prayers and support which make everything we do at Blessings of Hope possible. We are grateful.
Thankfully,
Blessings of Hope