New Ministry Selection Center and Fresh Fruit and Vegetable Processing Facility Coming to Elizabethtown, PA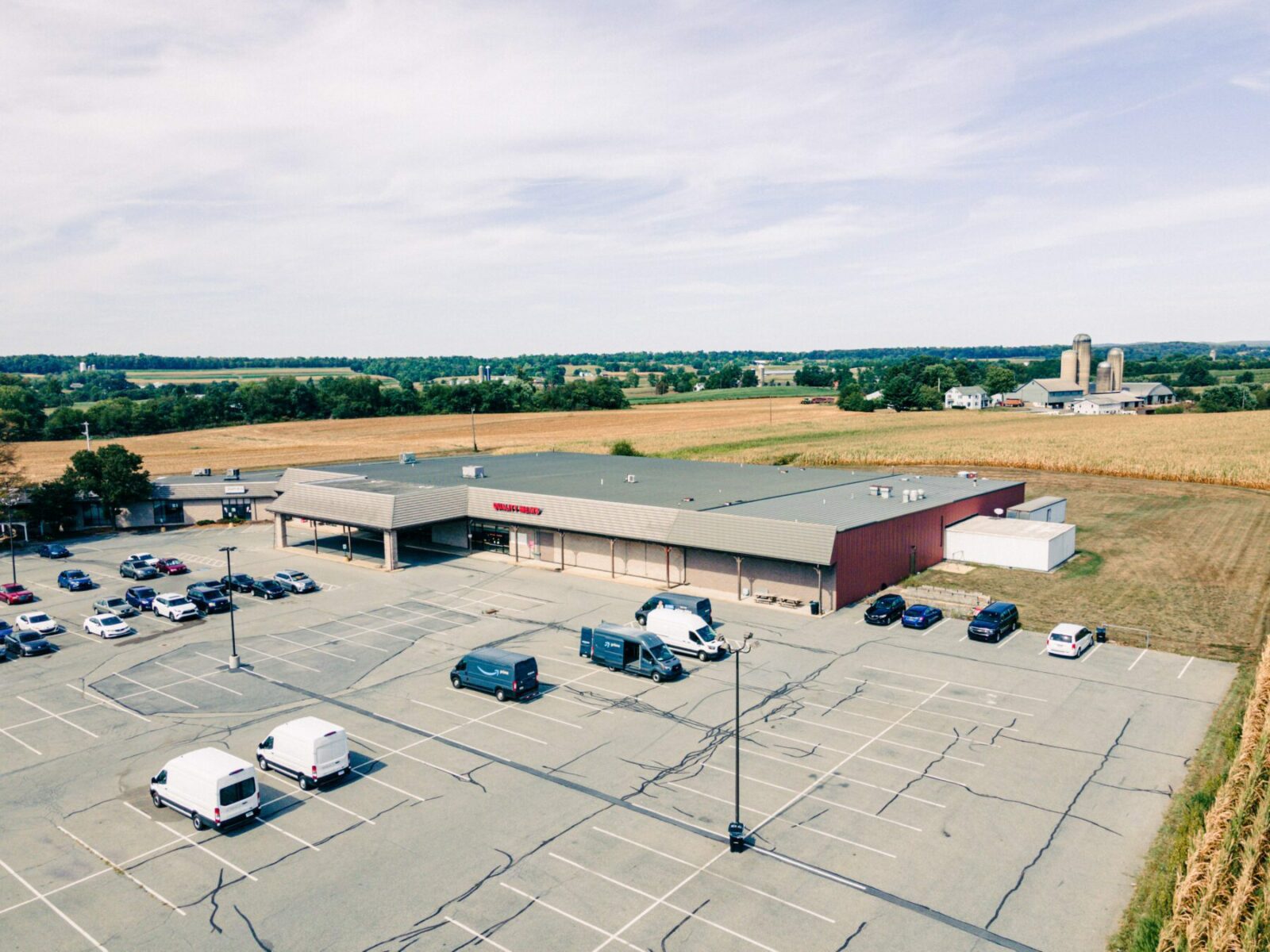 New and exciting things are happening at Blessings of Hope! We have recently purchased a 52,000-square-foot facility in Elizabethtown, PA (formerly Darrenkamp's). This additional space will allow us to expand our reach and impact more lives for the glory of God. This building will offer a second Ministry Selection Center PA location where you can get involved through the following programs:
Partner Food Program
Our Partner Food Selection Program empowers nonprofit organizations to serve their communities in a tangible way. Partner ministries with access cards can choose items from our Selection Center for their nonprofit programs. 
Voucher Program
The Sharing Hope Food Voucher Program is designed to empower communities to bless families or individuals struggling with food insecurity and facing hardships.
Sponsors can purchase Sharing Hope Vouchers and distribute them to those in need. Each voucher grants the bearer access to a Blessings of Hope Ministry Selection Center to fill one food box.  A box holds approximately 40-50 pounds of food valued at more than $150 and can feed a family of four for several day.
For more information, visit www.blessingsofhope.com/sharinghope.
Stay tuned for volunteer opportunities at the Elizabethtown Ministry Selection Center online at https://blessingsofhope.com/volunteer or by calling 717-824-1227 ext. 1001. Individuals who volunteer receive a Food Selection Voucher after their shift. Each voucher grants an individual or household a one-time visit to the Selection Center to select food.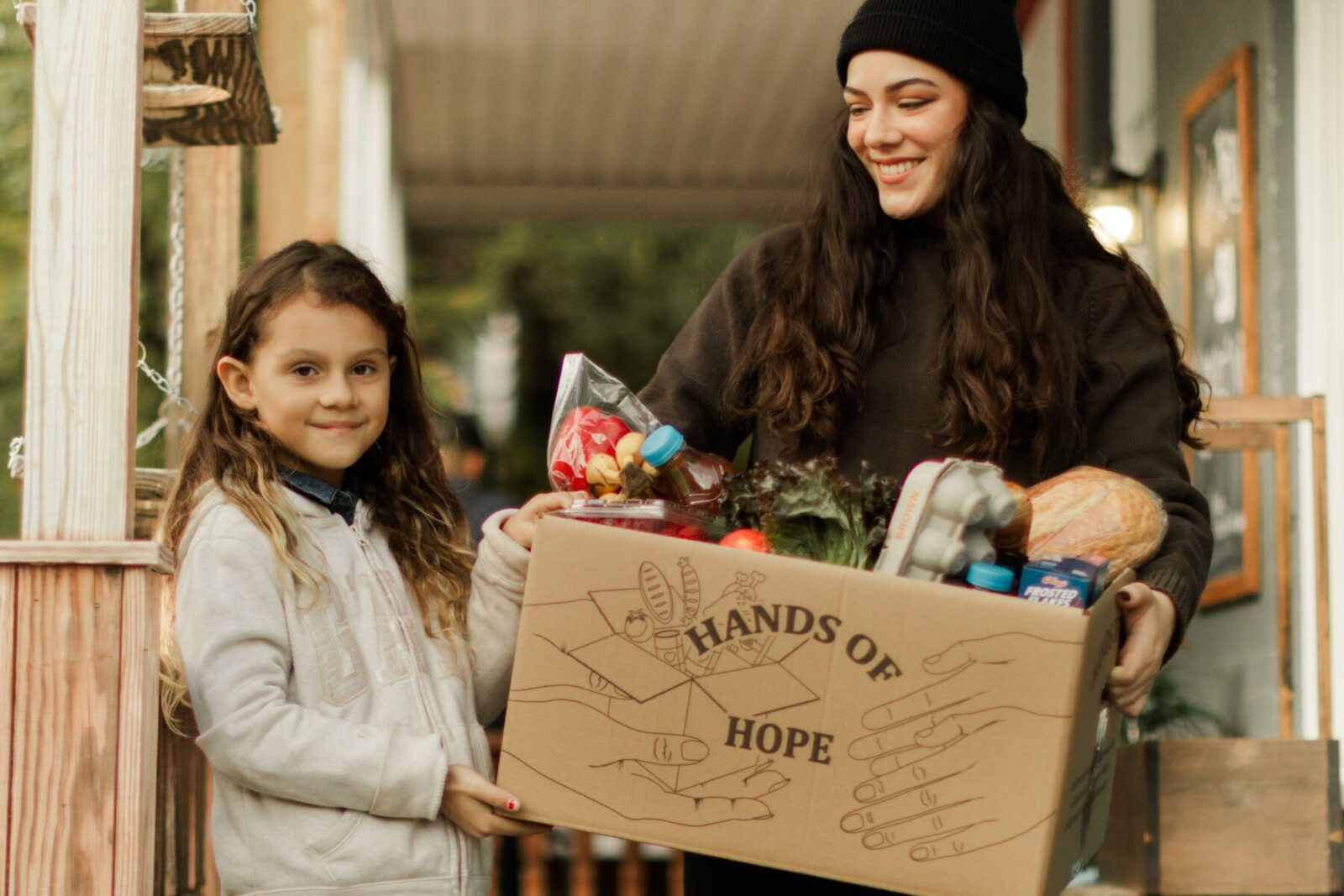 Half of the building will be designated as a food processing and dehydration facility. Here, with the help of our volunteers, we will sort and repackage the large quantities of food we receive. The dehydration process will enable us to utilize greater volumes of produce and reduce the amount that ends up on the compost pile. Additionally, dehydrated product can more efficiently be shipped internationally, allowing us to expand our reach exponentially. (Volunteer details above)
Our goal is to complete renovations and move into the building by end of 2023. The estimated cost for this process is around $10,000,000. We are exceedingly grateful that the Lord continues to provide the facilities and resources we need to fulfill our mission to feed the hungry and bring hope to the hurting. It would be an honor to have you partner with us in prayer.
Support our vision financially below, or mail a check to:
Blessings of Hope
Attn: Elizabethtown Project
PO Box 567
Ephrata, PA 17522