Our Food Assistance Programs…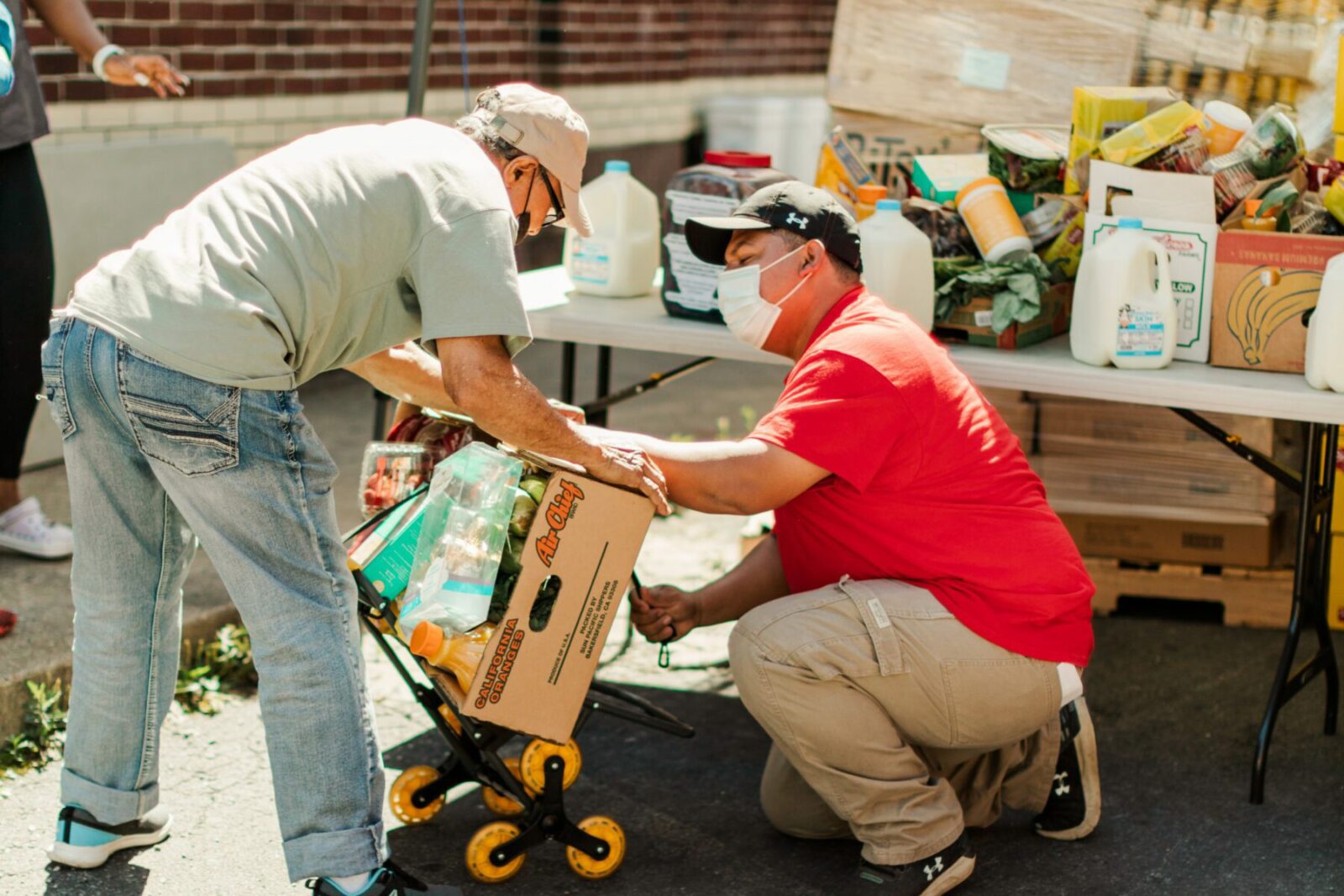 Together We Can Do More!
Blessings of Hope is a nonprofit food dissemination center created to be a vital link in the American food chain. Large corporations efficiently donate food through Blessings of Hope to accomplish zero food waste and give back to the global community.
Together with our staff and volunteers, we repackage food into manageable sizes and organize it for efficient distribution. One box of our food usually weighs about 40 lbs. This allows us to empower regional ministries, churches, disaster relief organizations, and food banks to serve their local communities through feeding the hungry and sharing the love of Jesus throughout the Mid-Atlantic region. 
Program #1: 
Partner Food Selection Program
To effectively serve our Partner Ministries, we have set up a large food selection area where you can select the items needed for your nonprofit ministry. Our reclamation process sources products from many diverse suppliers for the sole purpose of empowering others to be the "Hands and Feet of Jesus". All product is free, but we ask our partners to help with our operational costs by paying a handling/service fee. 
Please note: these products are NOT to be sold or bartered for any reason!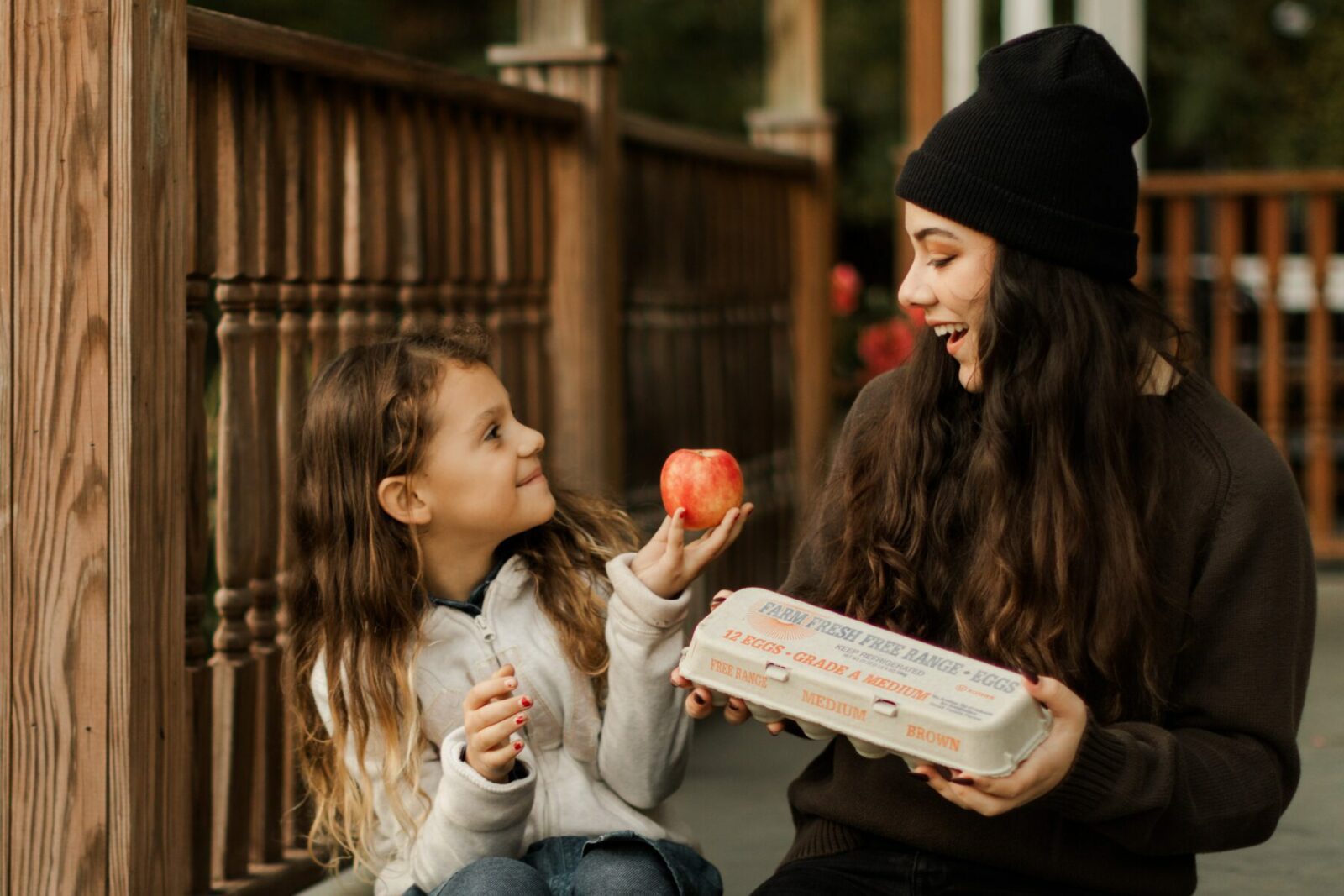 Handling / Service Fees :
$0.22 per pound handling fee for all food you take from Blessings of Hope.

$0.35 per pound if we do extra work to prepare product for International Shipping.
PA Food Selection Hours:
Monday: 8:00am – 8:00pm
Tuesday: 8:00am – 5:00pm
Wednesday: 8:00am – 8:00pm
Thursday: 8:00am – 8:00pm
Friday: 8:00am – 8:00pm
Saturday: 8:00am – 1:00pm
If you select food in the evenings you are responsible for selecting and loading the food by yourself. We do not provide assistance from 5:00 – 8:00 pm. Thank you!
Are you ready to multiply your impact in the community? Do you want to sign up to be a partner organization and receive food from Blessings of Hope to serve your community? Sign up online below or request a paper form onsite.
Program #2: 

Hands of Hope Food Boxes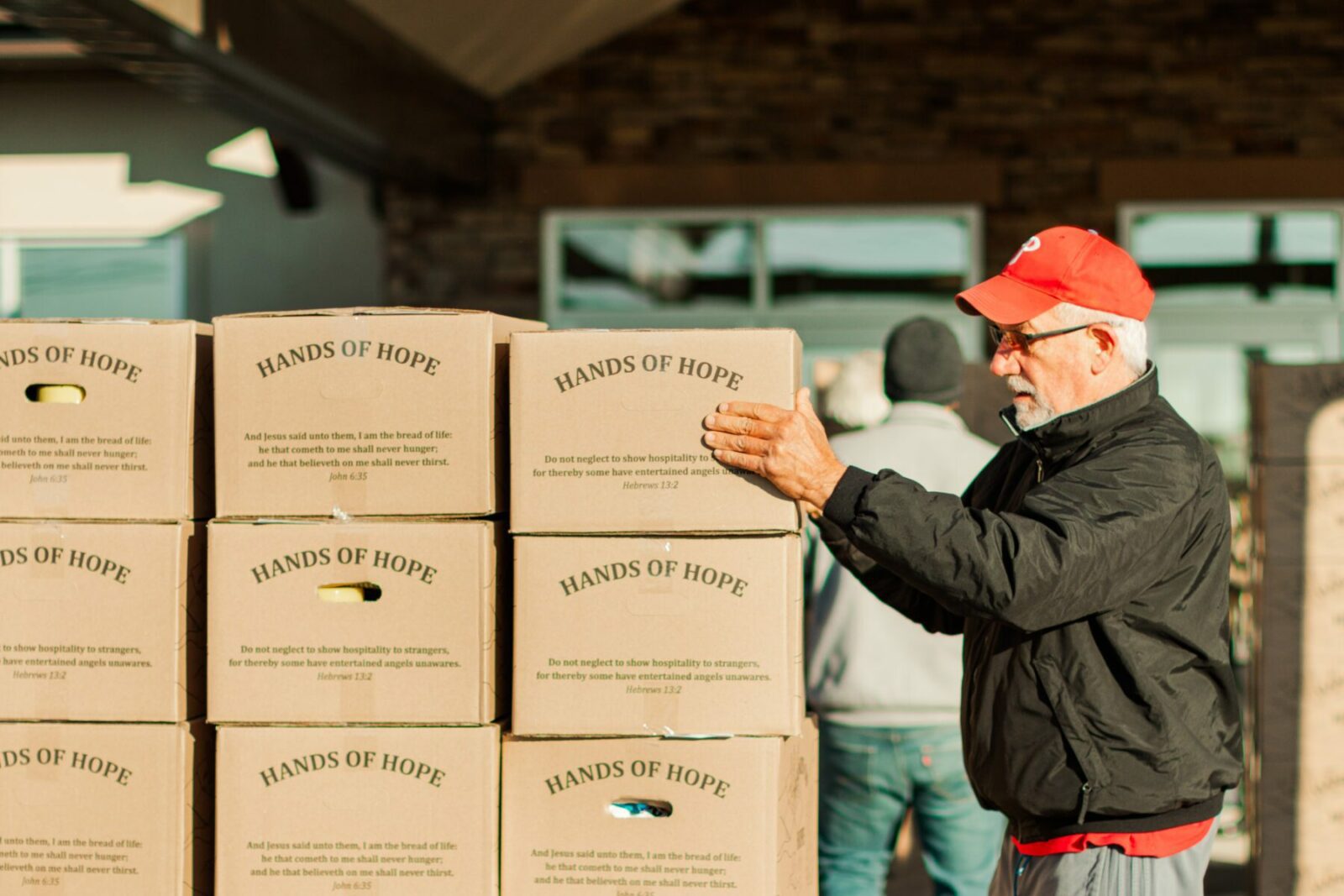 1. Prepackaged Food Boxes
We offer prepackaged food boxes (approximately 40 pounds) for a handling fee of $9.25 per box to help cover the cost of packing the box. These boxes are beautifully packed with quality foods and a Gospel of John booklet for a message of hope. Hands of Hope food boxes empower you or your organization to serve the community in a tangible way.
We prepack the boxes with the food items we have currently available, including a nice assortment of fresh and shelf-stable foods. We do not customize boxes for you.
2. Pack-Your-Own Food Boxes
 At Blessings of Hope, we believe individuals have the power to make a huge impact in their community. Our Hands of Hope food program is designed to empower you to do that by taking a personally packaged box of food to a family in need and blessing the community, one family at a time.  
How It Works
You visit our facility, fill out our form stating who you are giving the box to and why, and pay a handling fee of $12.00 per box.

We give you a new box to fill with food of your choice from our well-stocked food selection area.

You personally deliver this box to a family in need to bless them with your gift of love.
Our warehouse is located at 500 Becker Rd, Leola, PA 17540.