In 2022, Blessings of Hope worked with over 1,000 partner ministries to see millions of pounds of food distributed to those in need. Our food processing system works like this: We receive bulk donations directly from corporations and food producers. With the help of our amazing volunteers, we repackage the bulk food into manageable sizes for our partners to distribute at their food pantries, outreaches and ministries. In the past we had our partners come to the warehouse to select the foods they needed. But this is how we do it now!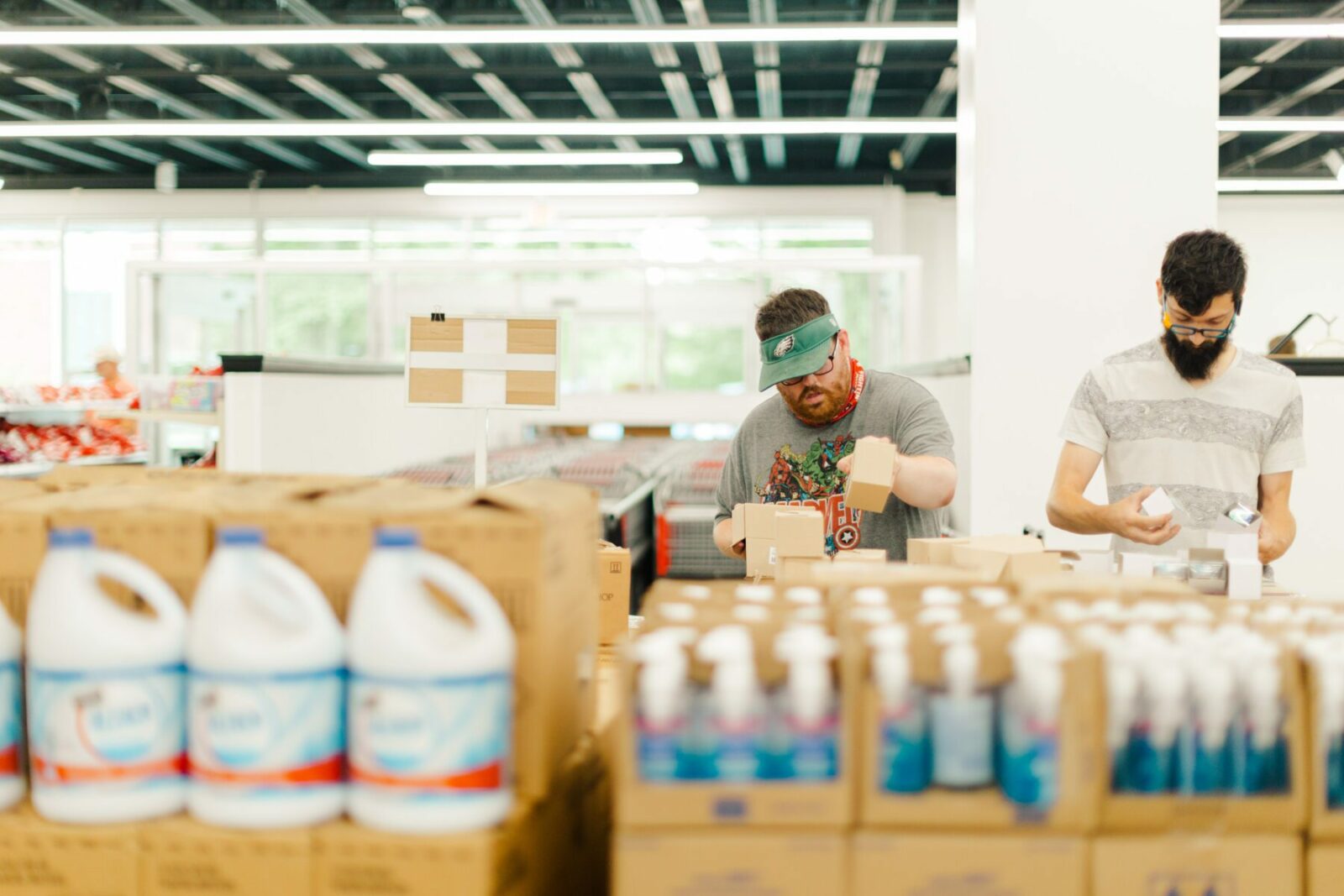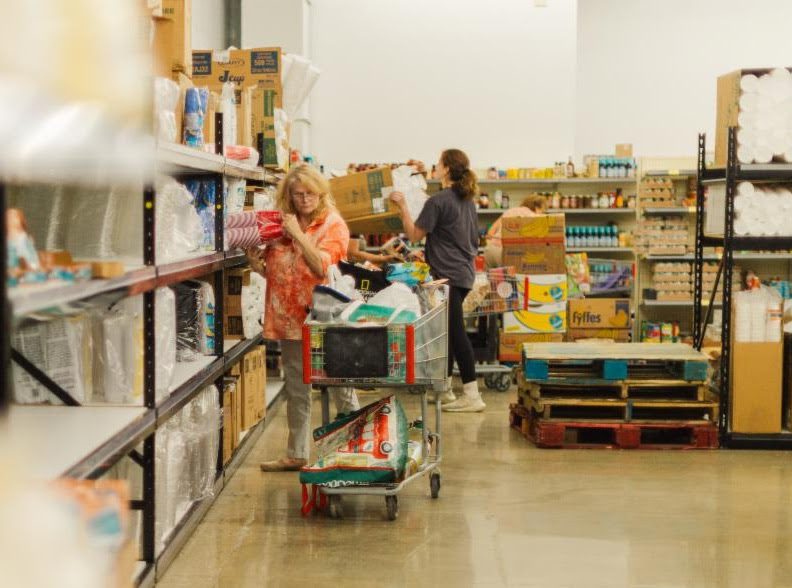 Related blog: This Time Last Year
Last summer, Blessings of Hope acquired a new facility in Lancaster, PA, which is now our Ministry Selection Center. This facility is where our partner ministries come to select the products they need to continue serving their communities. The Ministry Selection Center is set up more like a grocery store than a warehouse and gives our partners easy access to items prepared especially for them. We are so pleased with the impact of the Ministry Selection Center, that we have plans to start 2 more this year, one in Kentucky and one in Elizabethtown, PA.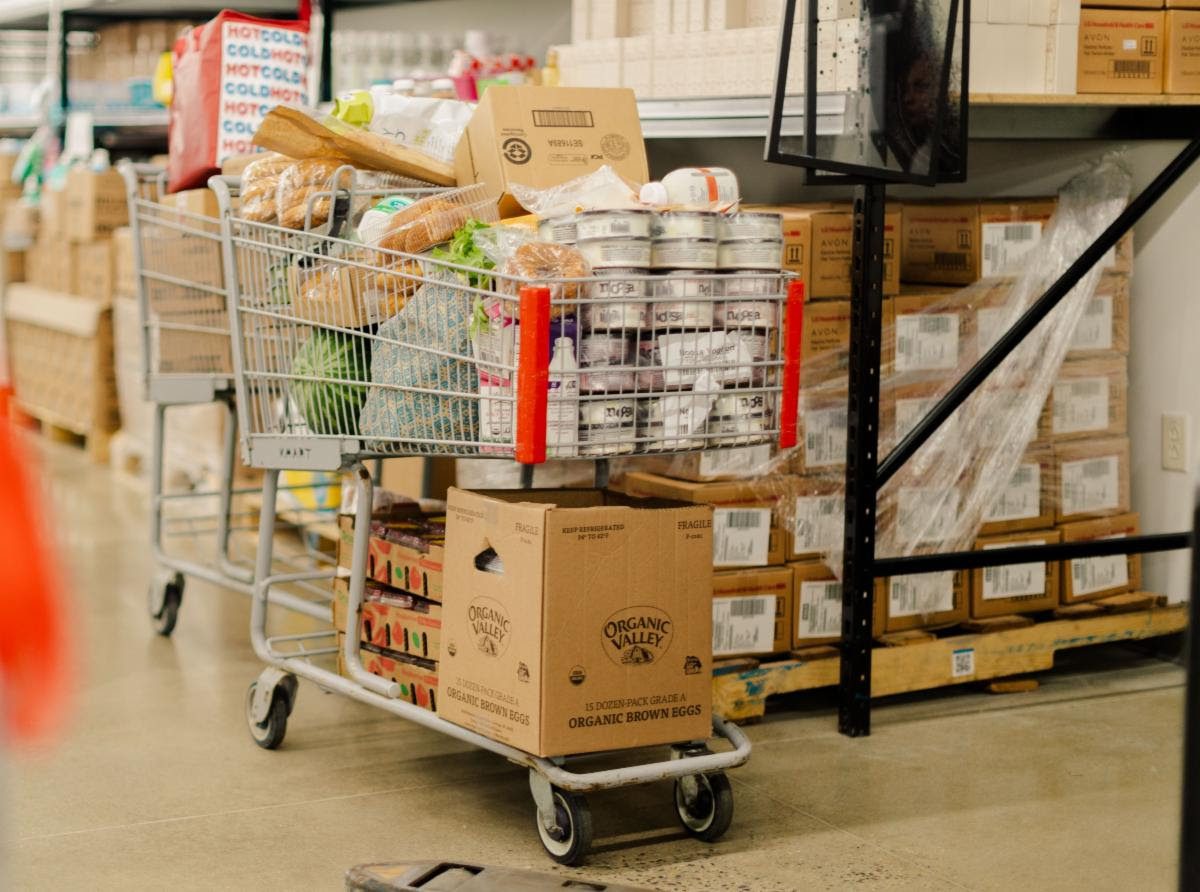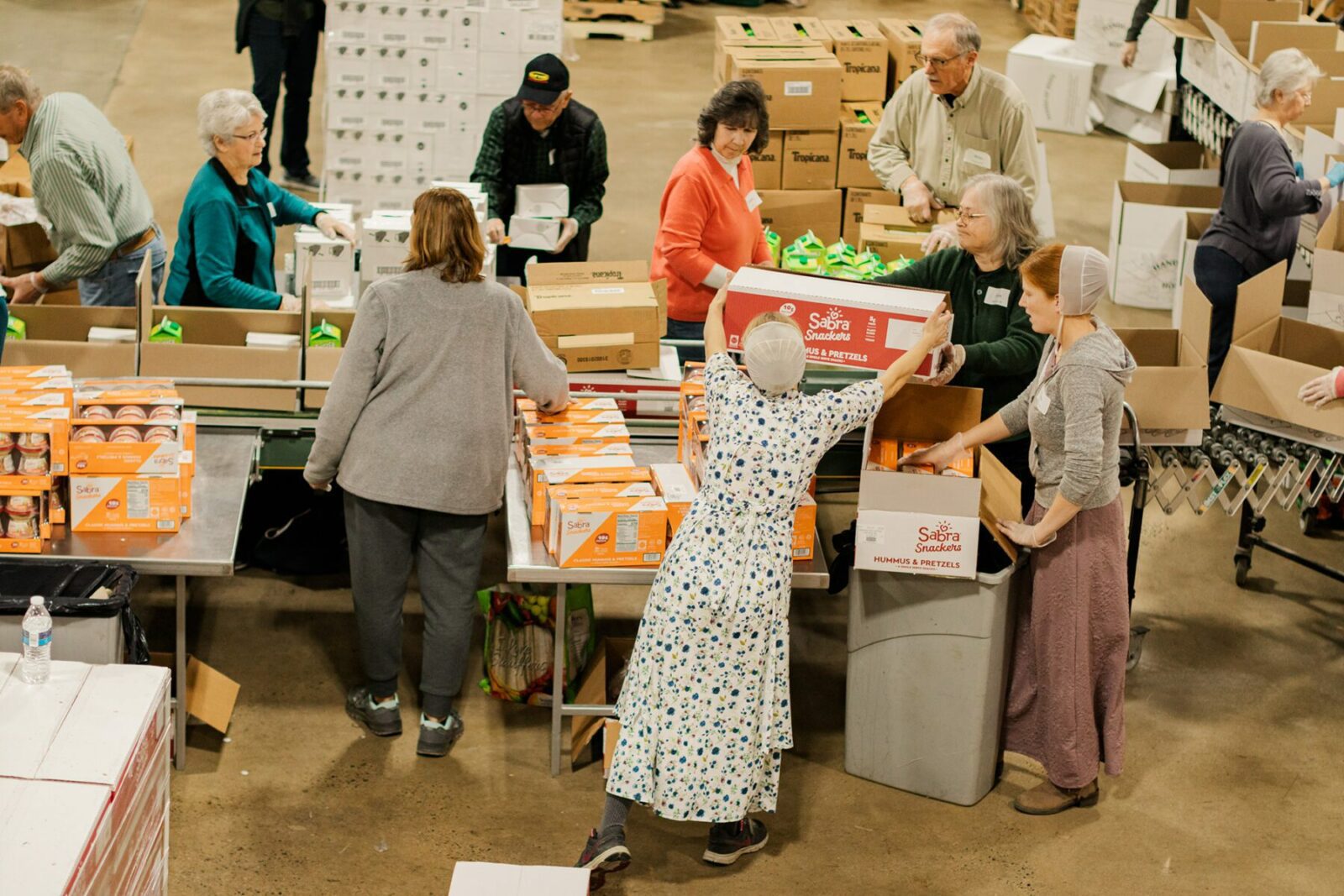 There is an added benefit of this new facility for our volunteers. Each volunteer receives a voucher for food when they complete their shift. The Ministry Selection Center is now the location where our volunteers redeem their vouchers and it has ample parking, quick in and out processing and a pleasant, easy-going atmosphere. We are grateful for what the Lord has done in 2022, and we are anticipating what He is going to do in 2023. He is a wonder-working God, every single day.
Looking forward,
Blessings of Hope