New Ministry Selection Center in Campbellsville Kentucky
As Blessings of Hope's reach in Kentucky continues to expand, we have seen the need to acquire a facility more suited to this growth. We are delighted to announce that, in August, Blessings of Hope purchased a building in Campbellsville, KY.
This building has replaced the Saloma Road location as our new Campbellsville Ministry Selection Center. With this increased space, we will continue to bring hope to the hungry and share the love of Jesus through the following programs: Our Partner Food Selection Program empowers nonprofit organizations to serve their communities in a tangible way.
Ministry Selection Center
Sharing Hope Program
The Sharing Hope Food Voucher Program is designed to empower communities to bless families or individuals struggling with food insecurity and facing hardships. For more information, visit www.blessingsofhope.com/sharinghope. 
Hours: Monday – Friday from 9:00am – 4:00pm.
Address: 315 Bradfordsville Rd, Campbellsville, KY 42718.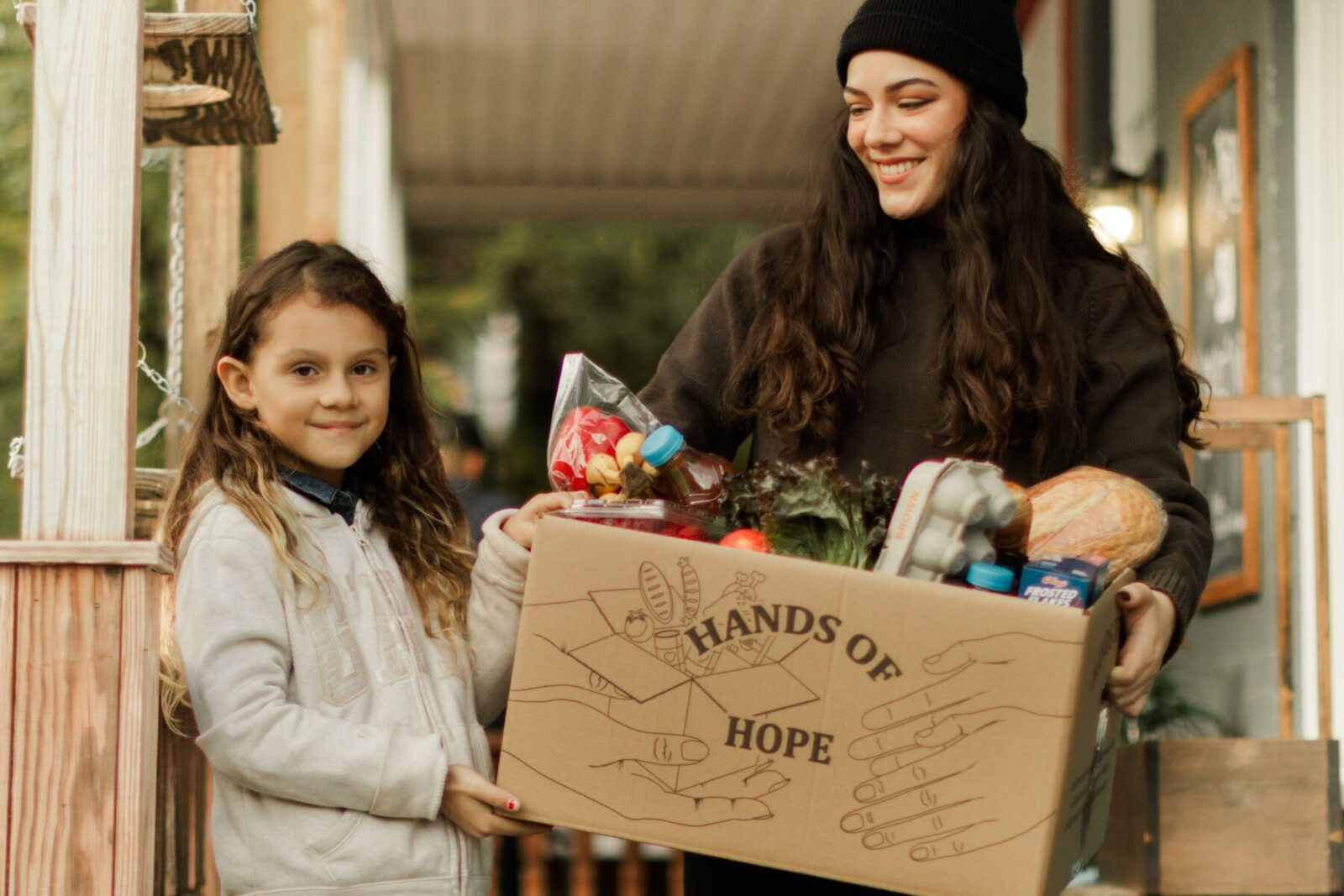 Stay tuned for volunteer opportunities at the Campbellsville Ministry Selection Center online at https://blessingsofhope.com/volunteer/ or by calling 717-824-1227 ext. 200.  Individuals who volunteer receive a Food Selection Voucher after their shift. Each voucher grants an individual or household a one-time visit to the Selection Center to select food.
We moved into this new location on April 17, 2023. The estimated cost of acquiring this property and the move in phase is $800,000. We are exceedingly grateful that the Lord continues to provide the facilities and resources we need to fulfill our mission to feed the hungry and bring hope to the hurting. It would be an honor to have you partner with us in prayer.
Support our vision financially below, or mail a check to:
Blessings of Hope
Attn: Campbells KY Project
PO Box 567
Ephrata, PA 17522