Sometimes in a leadership workshop or at a round table discussion, a question like this will be introduced: What is something you would like to see happen in your organization if you had all the resources you needed (staff, funds, time, etc). During 2022 at Blessings of Hope, the answer to that question would have been: a weekly Live Stream from our leadership team that would communicate, educate and allow our viewers a closer look at how we operate and who we really are. In the final quarter of the year, it happened.
We now have a weekly Live Stream called HopeCast, airing on Fridays and available anytime on YouTube. The program is hosted by our CEO, David Lapp, and features other members of staff, volunteers and food recipients. We will also be highlighting many of our partner organizations and ministries who have worked with Blessings of Hope throughout the years. Our partners receive repackaged food from us and distribute it directly to hungry families in their communities. It is an honor to help more than 1,000 different ministries meet the physical needs of the hungry which gives them an opportunity to meet spiritual needs as well.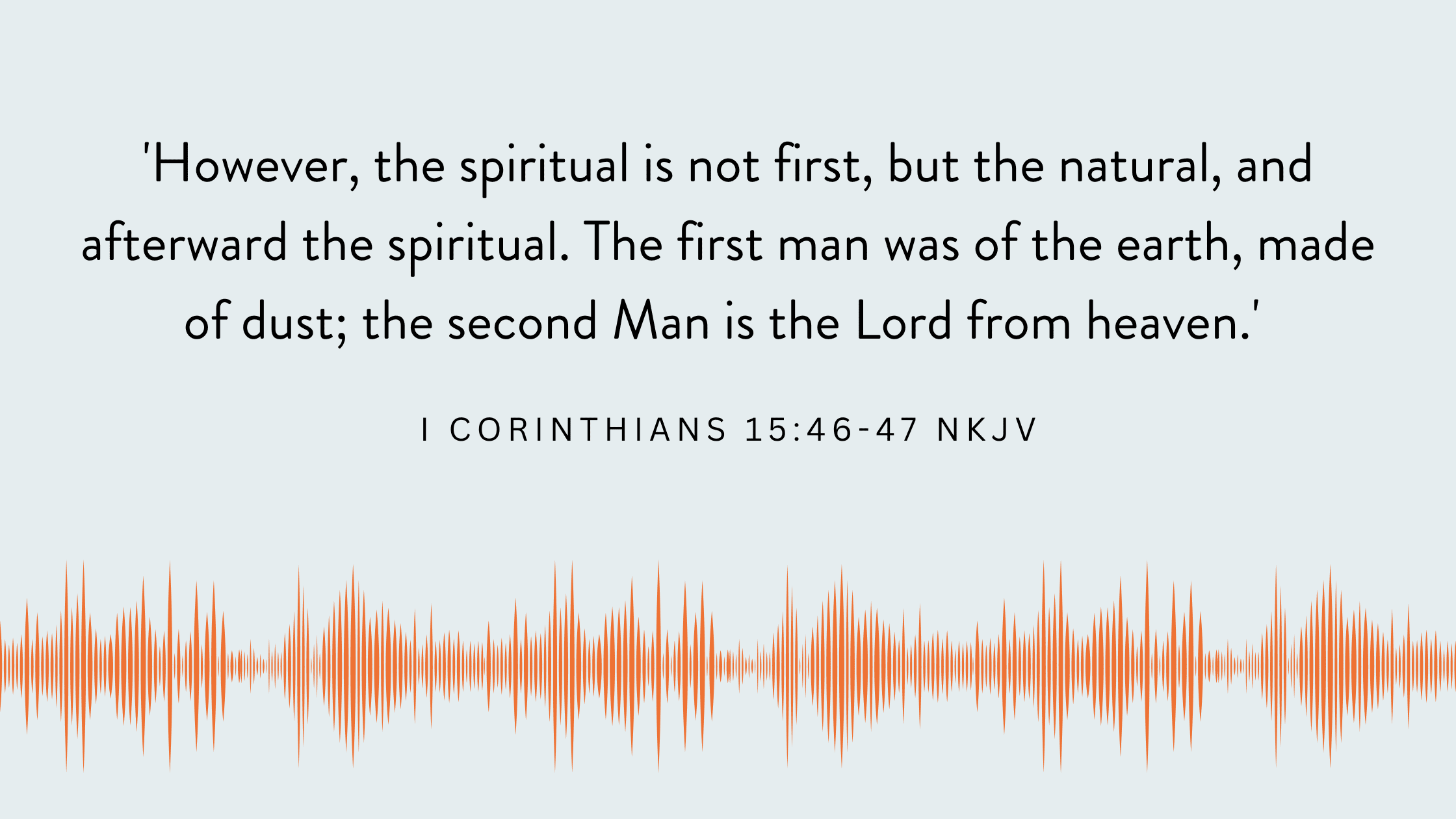 HopeCast is a brand new thing we are able to do because the Lord has provided equipment, content and a sharp videographer who is learning as we go. Please feel free to contact us if there is an aspect of Blessings of Hope you would like to hear about. In the meantime, we will be posting subject matter that we hope will answer questions you may have and keep you up to date on everything happening this year. We hope our Live Stream will become a blessing to you every week.
New things are happening,
Blessings of Hope