You have no doubt heard of the tornadoes that hit Mississippi last month.
Blessings of Hope
had disaster relief supplies ready to go quickly and efficiently. Our videographer recently completed the requirements for his license to drive semi-tractor trucks and this was his first cross-country trip. Here is how the trip went: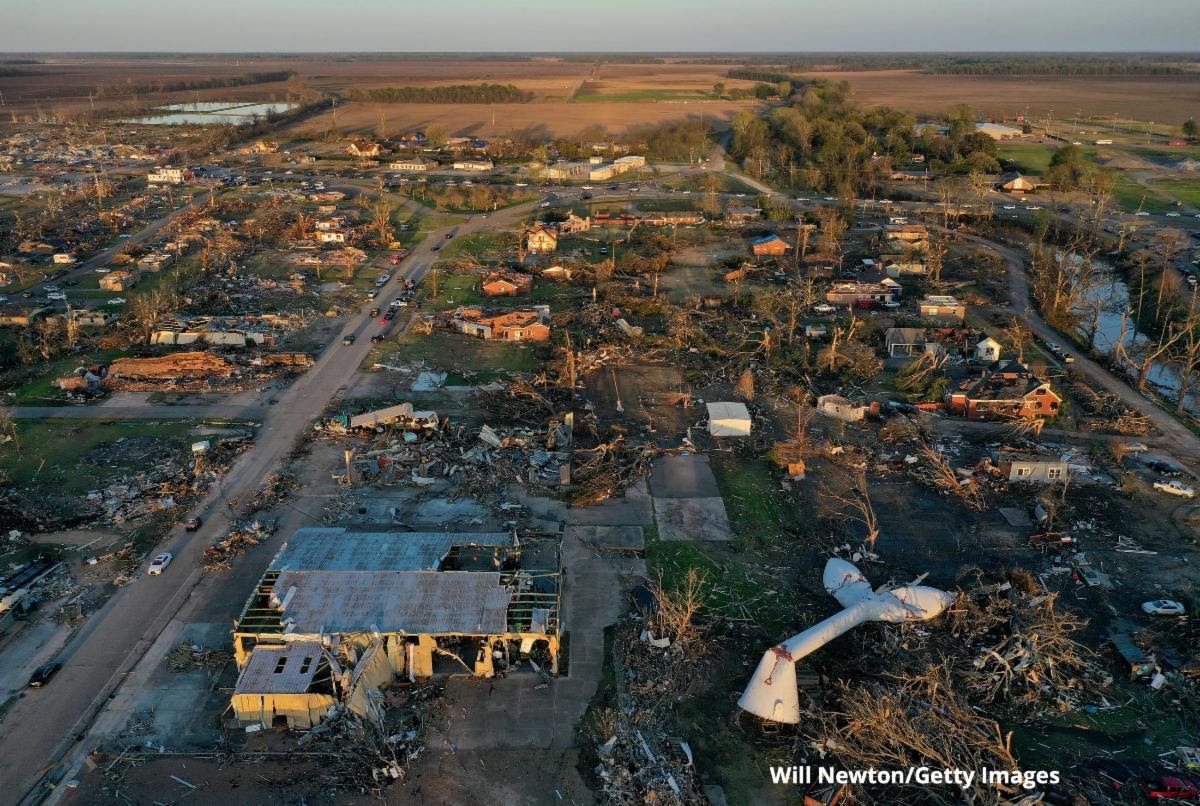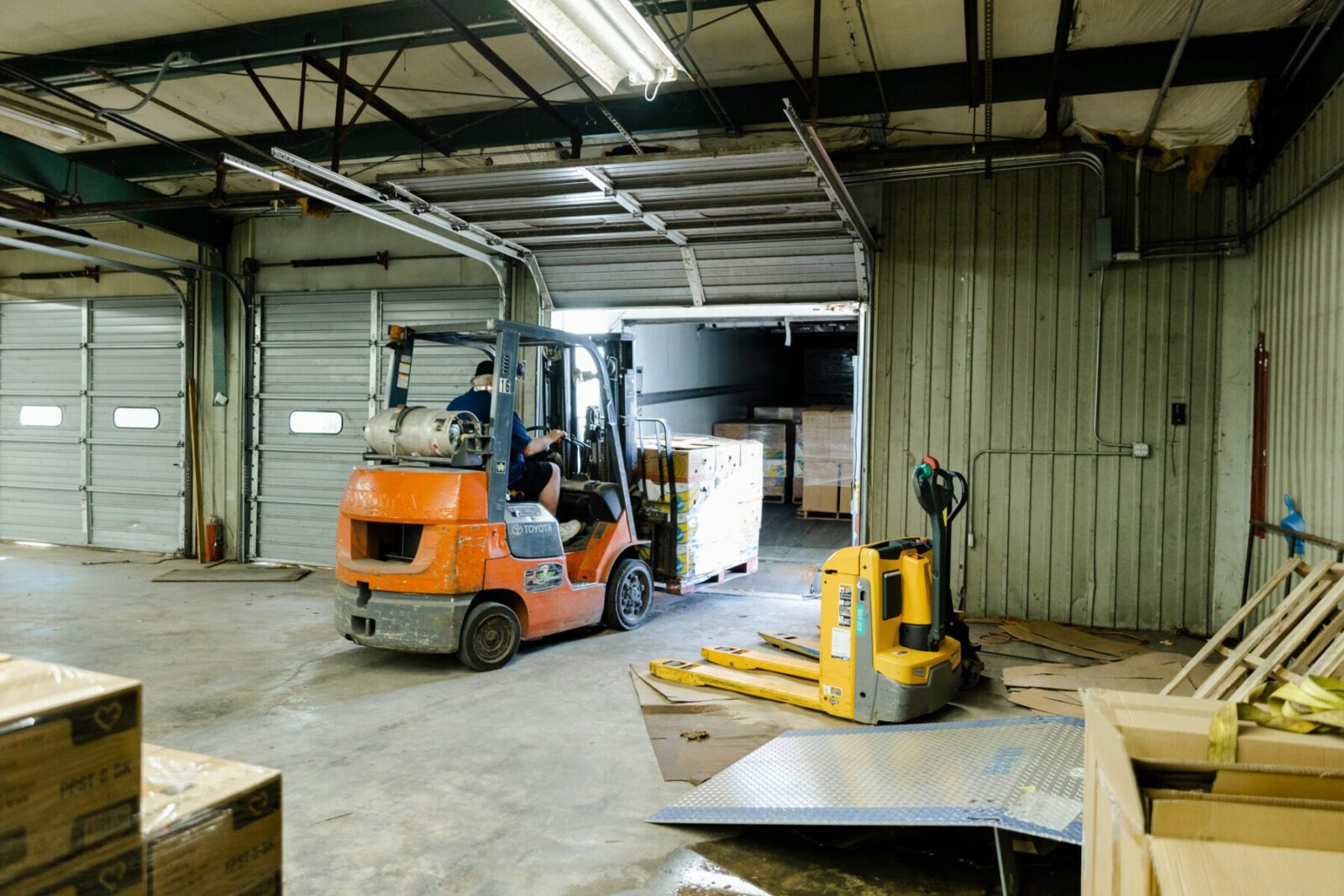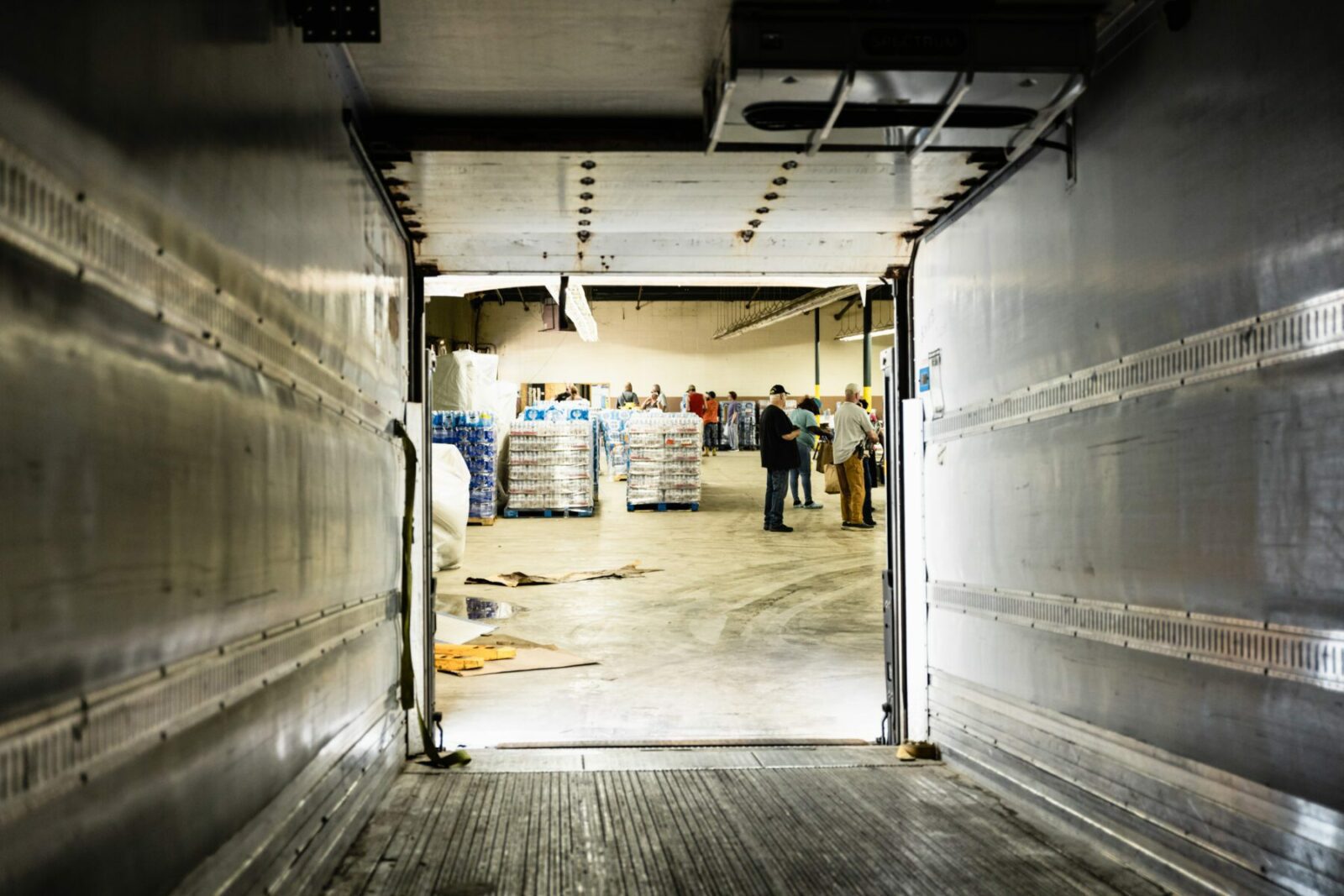 I was not planning on doing this trip because my schedule looked too tight. But when the lead driver still couldn't find a partner driver only a few hours before departure, he came to ask me again. I made a phone call, prayed about it, and trusted God with it. I said yes. I really wanted to go, it just took a bit to push through the details.
We headed out from Leola around 7-8 pm and hit the road. We had a safe, fairly uneventful drive on our way down and we arrived in Amory MS around 10:00 AM Sunday. My favorite part of the trip down was driving through Tennessee on a beautiful empty highway with the sunrise on my left. That was awesome!
We dropped our load at a distribution center that had just been set up. It was a furniture warehouse with loading docks, which helps a lot when unloading the trailer. They were both surprised and happy to see a semi roll in with all these wonderful supplies; mostly food, some water and Propel, and clothes. The locals were already pouring in to pick up supplies along with hot food that was being served on site. It reminded me of the same scene we witnessed in Mayfield KY. The other semi from Blessings of Hope went to Rolling Forks, MS and was about an hour behind us. 
This was a turnaround trip so in just 2 hours we headed back out to make our way home, though not without some complications. We took a slightly different route out of Amory which required some complicated navigation through routes that were blocked. With a semi, it was a bit of a challenge, but we made it. 
After we cleared the blocked roads, the remainder of the trip home went smoothly. We got back to Leola, PA around 5:00 AM Monday morning. Just in time to fulfill the commitments I had entrusted to God. It was a privilege to help render aid to a community hit suddenly by devastation.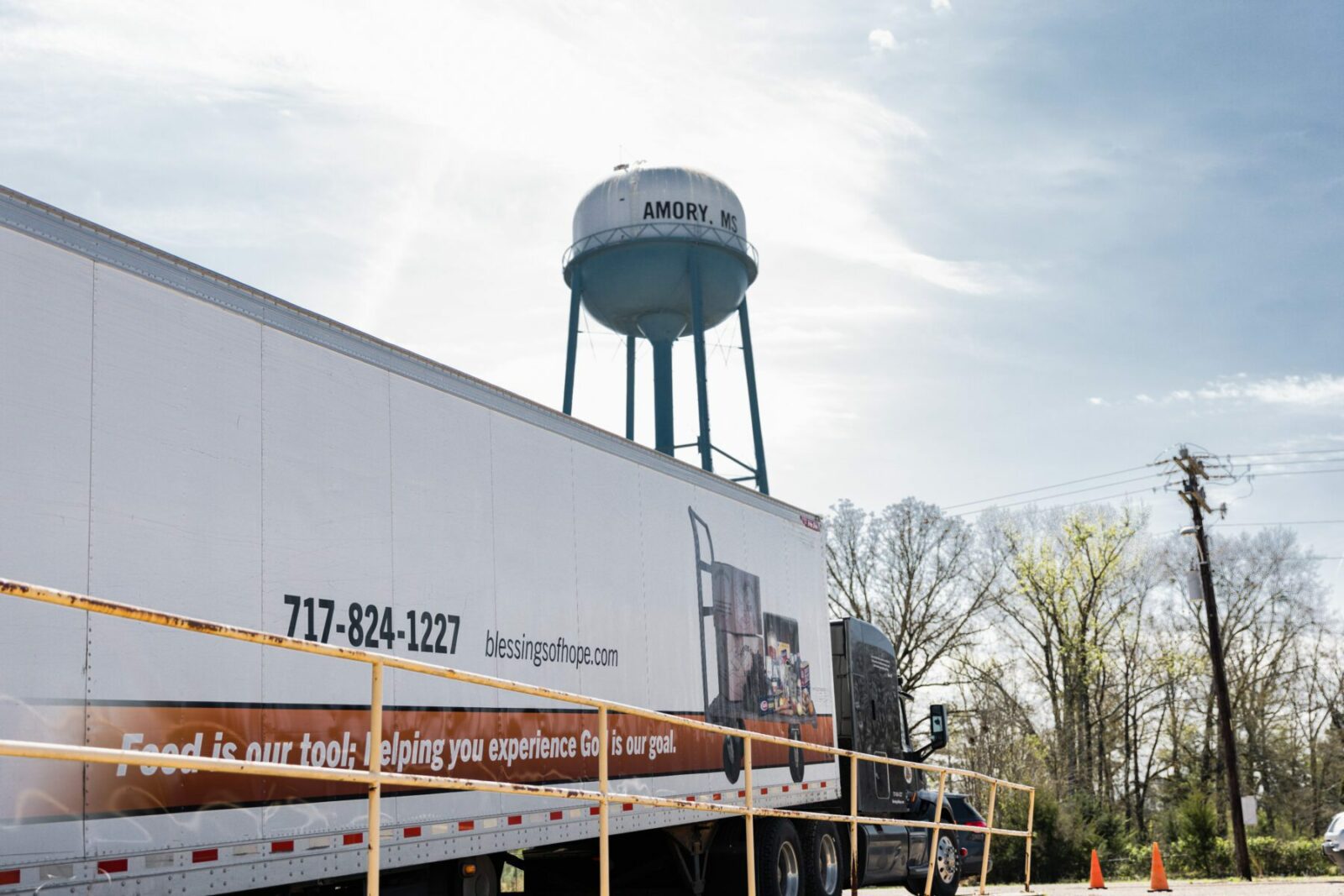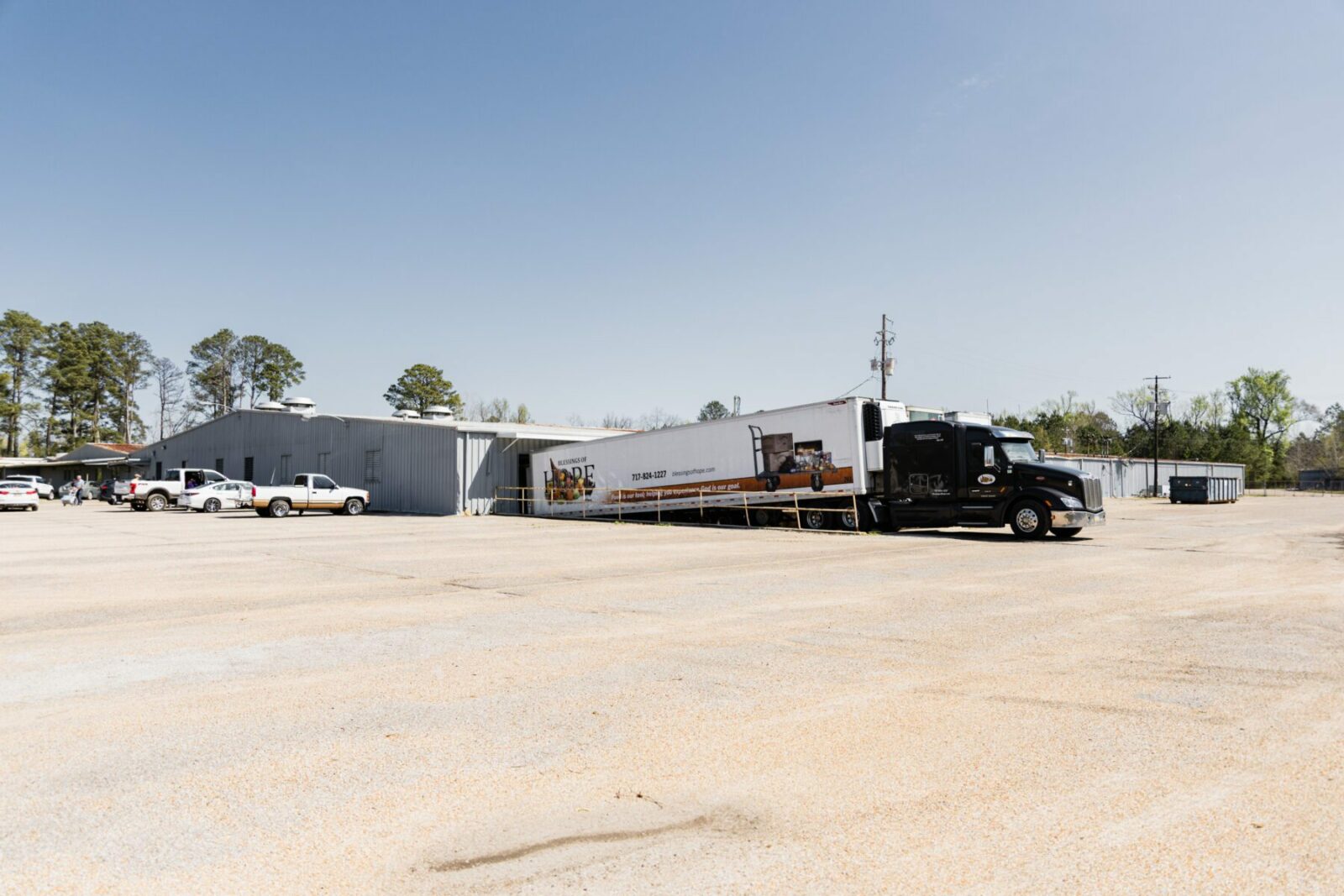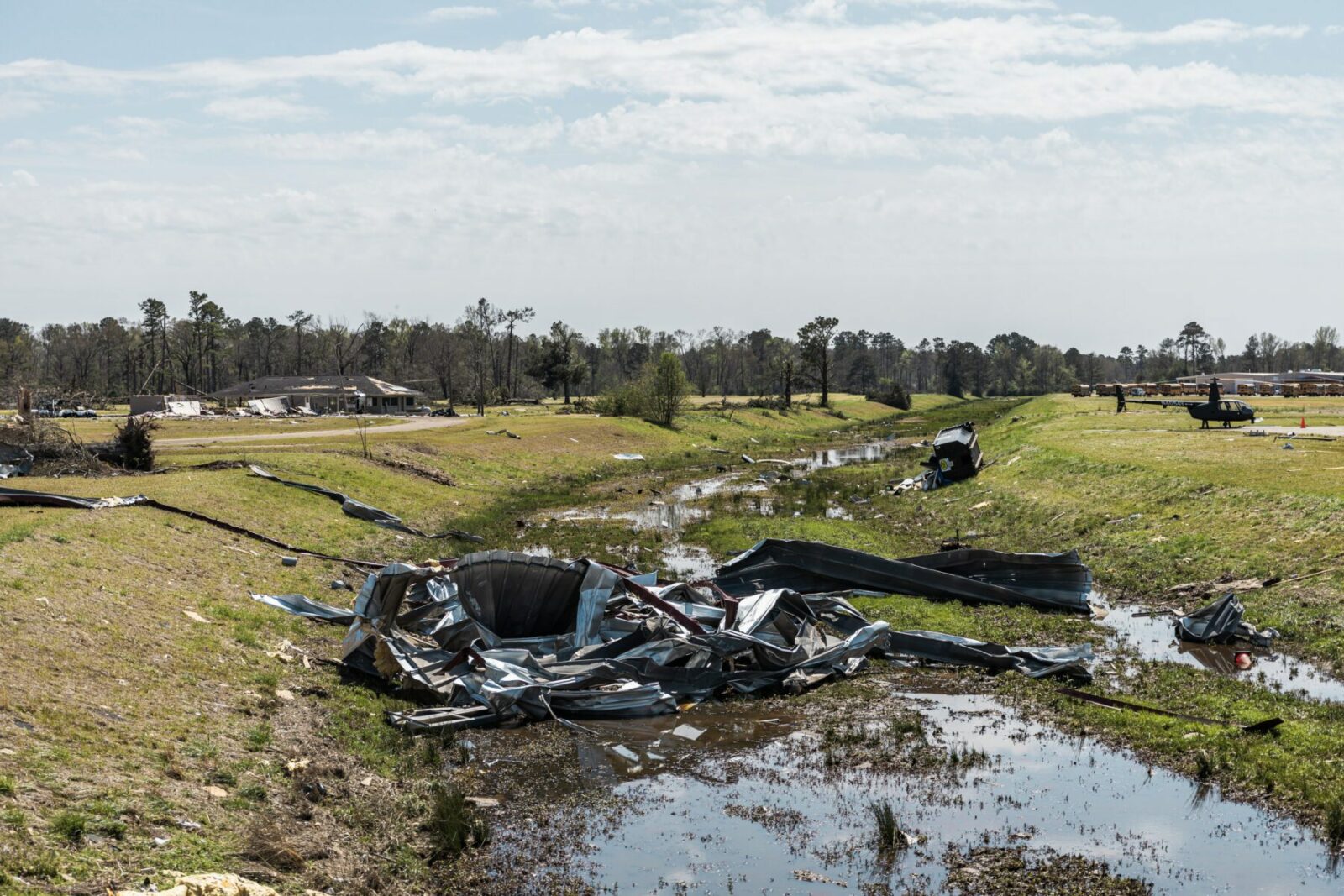 Blessings of Hope
is able to keep disaster relief supplies on hand at our warehouse, in preparation to deliver aid at a moment's notice. Your prayers and support make this possible. Thank you.
Sincerely,
Blessings of Hope