At Blessings of Hope, our staff and volunteers hope you and your family had a lovely Christmas and you are looking forward to a prosperous coming year. Your prayers, support and generosity are appreciated more than we could ever express, but we will simply say it anyway—Thank you so very much. You are the reason Blessings of Hope is not only still serving, but is growing and expanding our reach.
During 2022 you were part of sending aid to Ukraine, supplying street outreaches in NYC and many other cities and towns in the Mid-Atlantic region. You helped supply volunteers and food in collaboration with partner organizations and you showed kindness to at-risk families beyond measure. Every day, you are part of Blessings of Hope—who we are and what we do. We can only feed the hungry and bring hope to the hurting because of you.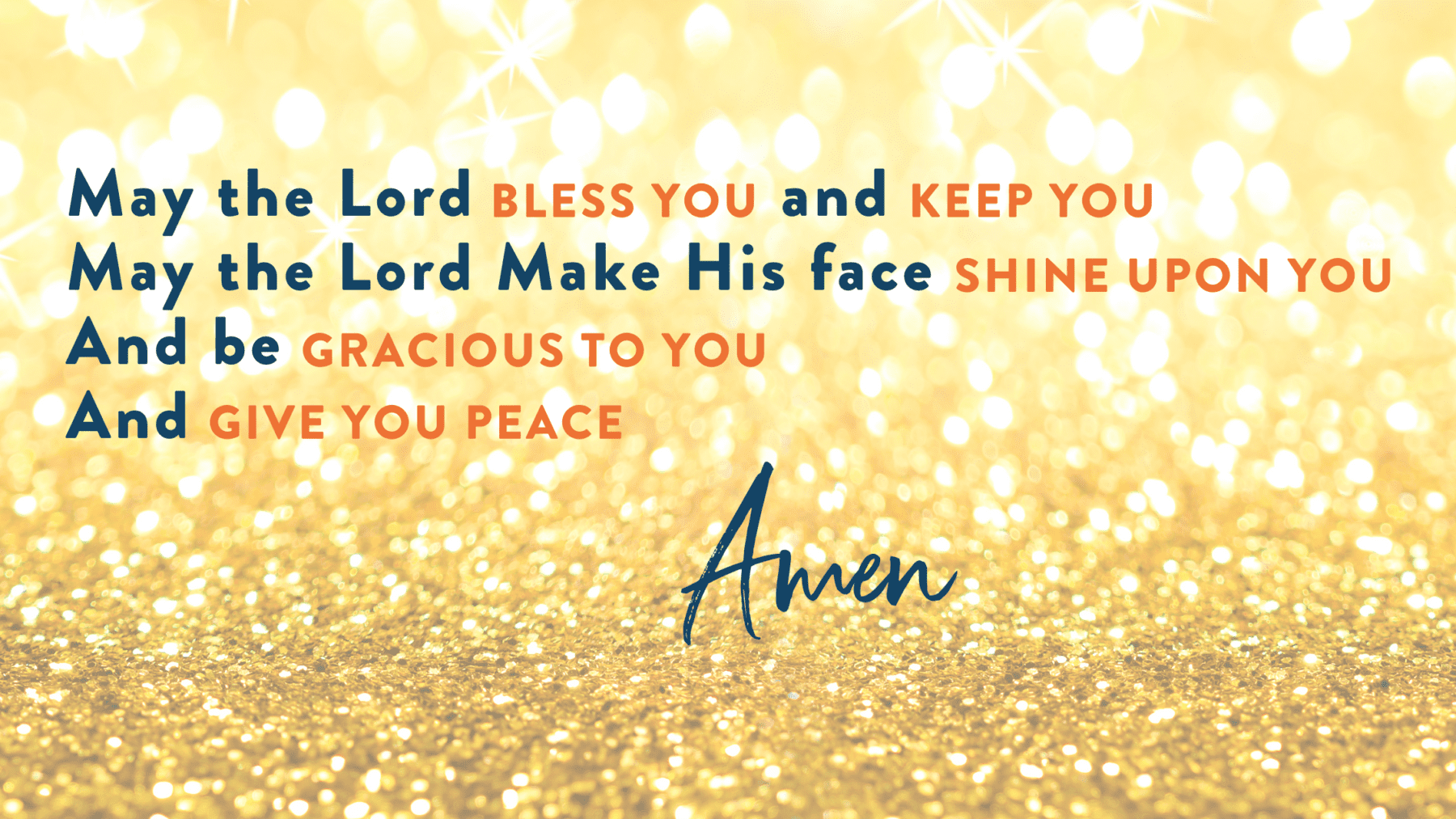 See you in the new year,
Blessings of Hope
If you still have end-of-year funds to disperse, we hope you will choose Blessings of Hope. It is an honor to be trusted with your gifts.