Our staff photographer spent the day at the new Ministry Selection Center and this is what she had to say:
I went to the Selection Center on Wednesday around noon, and it was pretty busy. The building is really nice, it is spotlessly clean and very professional. There was a merch display up front (just the coolest shirts and sweatshirts). Everyone must scan their voucher, ministry partner card, or employee card at the front desk before selecting food. The selection area is well lit with lots of room for even more food, especially in the coolers and freezers. There are these amazing chest freezers where you can reach right in to choose your items. More than half of the labor here is by our volunteers, stocking shelves, organizing, and moving products around.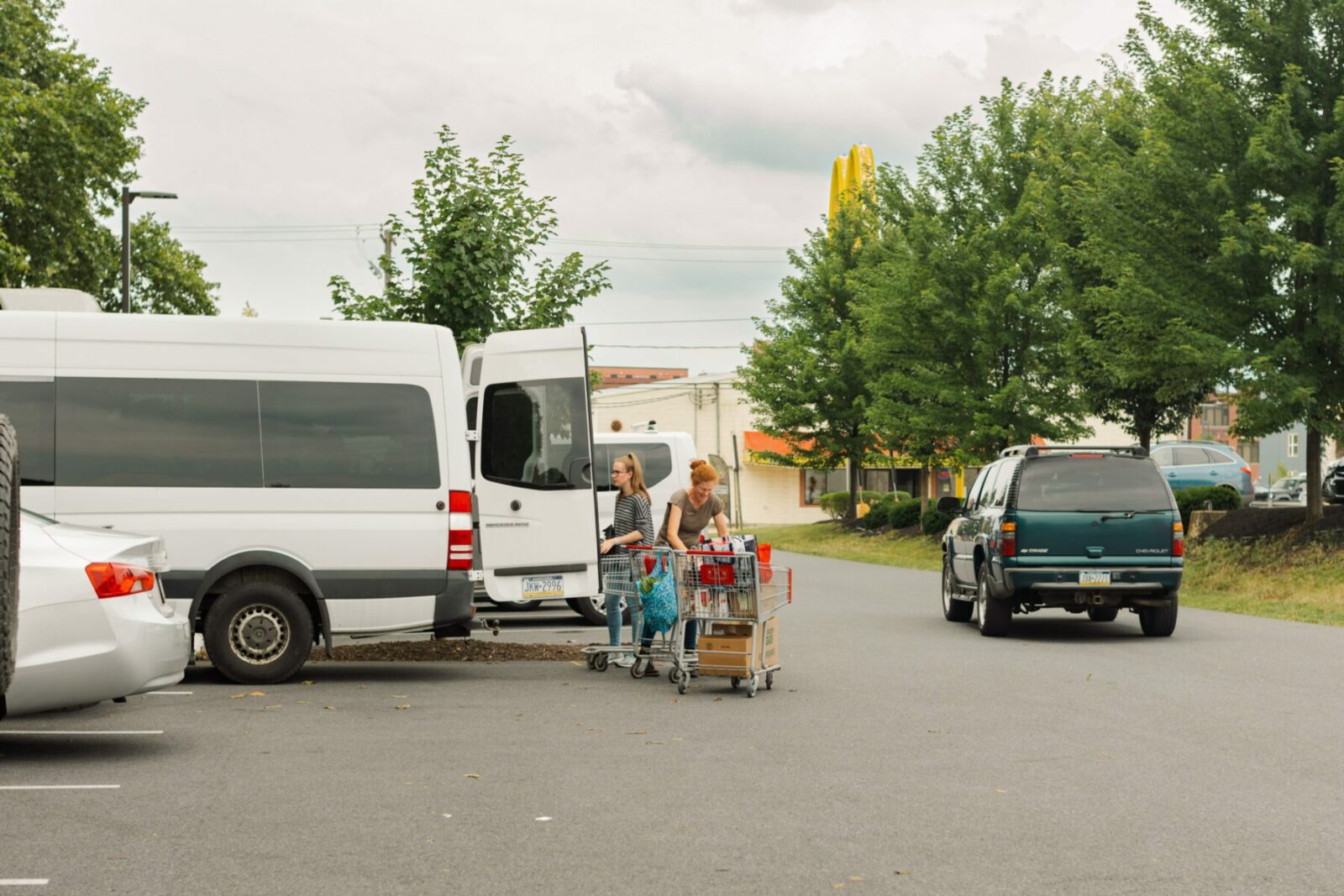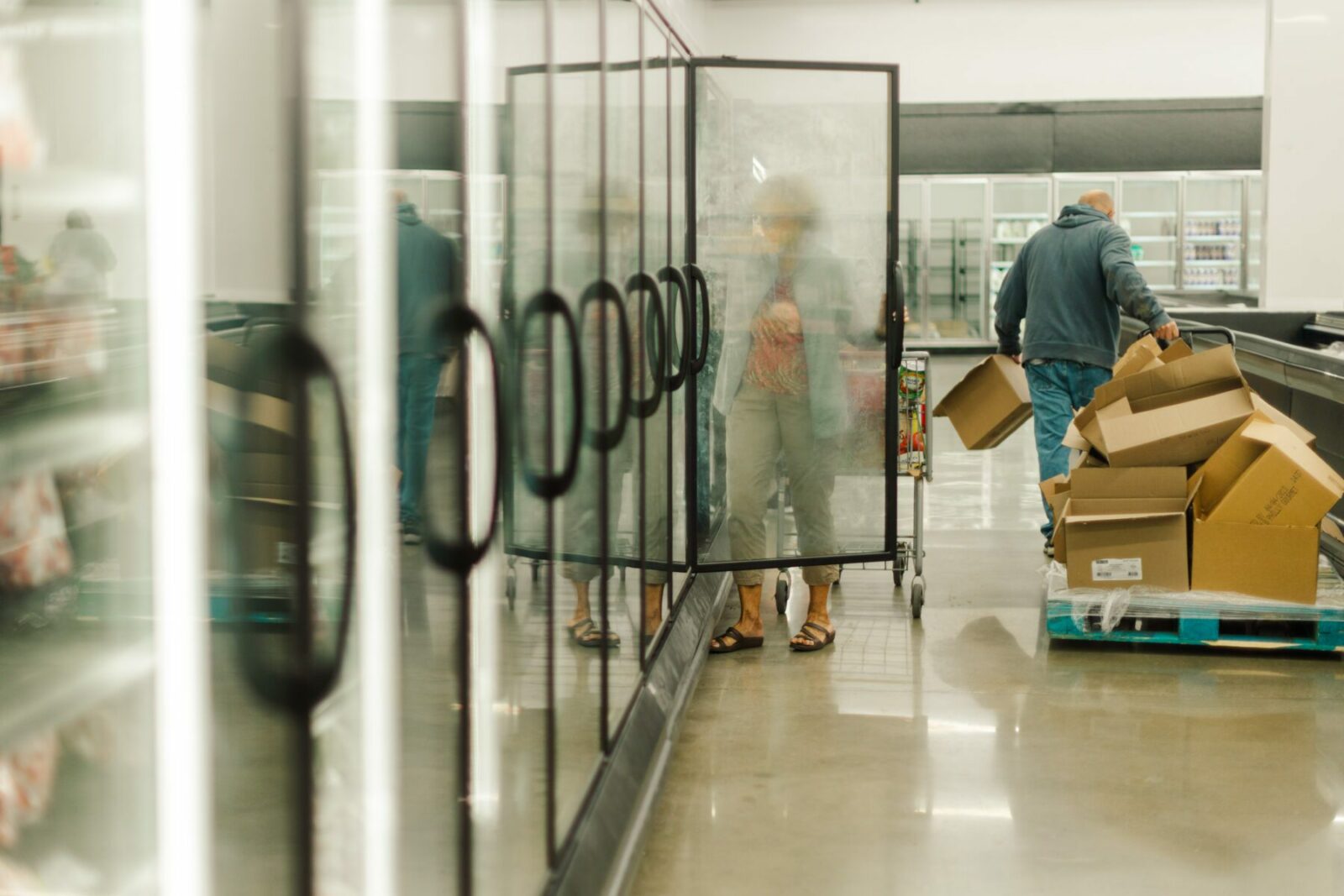 Change is sometimes difficult and the MSC represents a new location, new building and new system. But everyone who walks in the door, loves it. We are hearing only rave reviews. Everyone loves the space with plenty of room to maneuver carts and to see what is available more easily. And then there is the added bonus of ample parking space. We are so grateful for the Lord's provision in the form of this new facility.
–Belinda–
The Ministry Selection Center is not open to the public, but is where our more than 500 partner ministries can select food for their local outreaches and our volunteers can redeem their vouchers.
With Gratitude,
Blessings of Hope
SPECIAL NOTE: Thank you to everyone who donated to the matching fund opportunity in June. We raised $28,475.00 and your donations will be matched dollar for dollar. God bless you as you support Blessings of Hope and empower us to serve those suffering from food insecurity.