We want you to hear some of the stories Blessings of Hope hears regularly because your financial support helps make these testimonials a reality! Our team has pulled together some of the most recent testimonies to celebrate our Love·Care·Share campaign with you. Please take a few minutes to read about the impact Blessings of Hope is having.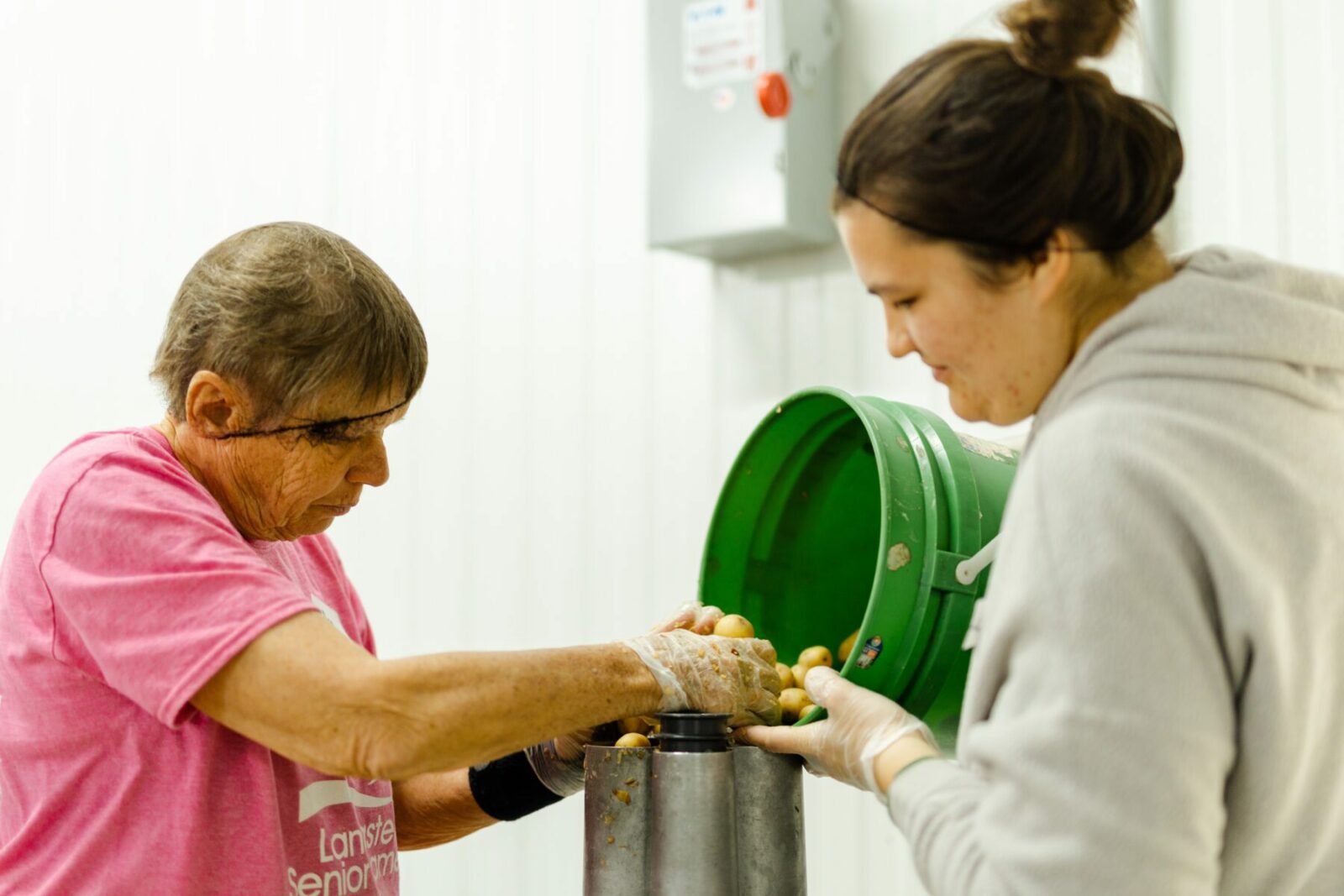 What a wonderful opportunity to serve with so many wonderful people! I have enjoyed volunteering and being a donor to such a needed ministry. Feeding so many hungry people and knowing

something you are a part of is making a difference.

Since October, I have consistently volunteered with my son and daughter, and it has been a wonderful experience. I'm glad for the work that Blessings of Hope does, and it has been a great way to

reinforce a work ethic with my kids.

I love the idea of dehydration and feel that this could be a major contributor to curb and hopefully

end world hunger.

I, my children, and my grandchildren frequently volunteer at your Leola and East Petersburg locations. We have been welcomed and treated so very kindly by the friendly staff. It is always

a pleasure to volunteer

and not only be able to bless others with food but to receive food as well has been a tremendous blessing. What you are doing is so commendable. Not only are you operating with biblical methods, but

God's love is felt and conveyed. Thank you for all you do!
 

Everything is so well organized, especially considering

the scope of operations

. I really appreciate how everyone seems to cooperate to get the work done efficiently.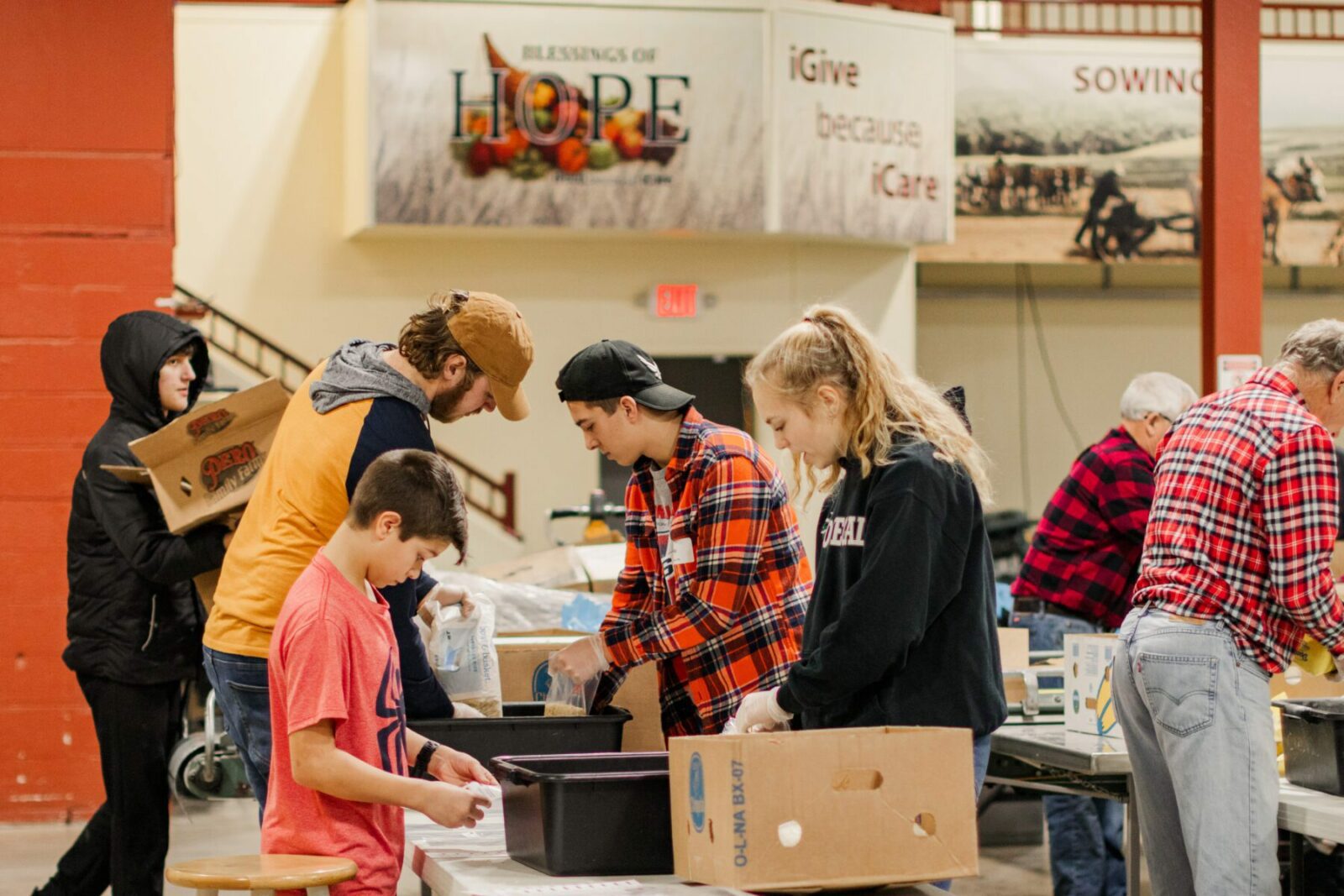 We love what you are doing

to help reduce the amount of food wasted in the landfills and the gift of food to people who need it.
I truly enjoy volunteering at Blessings of Hope. My family and I signed up, not knowing we would be able to select food, we just wanted to do something for the community. But as prices continue to rise, being able to select food has been such a blessing. Everyone is so kind, Blessings of Hope is such

a ray of sunshine in a dark world.
Very well organized with plenty to do from start to finish. My time is well spent every time I go. I appreciate the time that is taken to stop and

pray at the beginning of the shift.

I've met lots of great people gathered around a beautiful cause. Keep it going!
I believe you are doing a fantastic job in every area. I am blessed that Barnabas Aid is working with you. I am sure many others are as well.

Keep up the good work for Jesus.
These are notes we received from our faithful and generous volunteers. We have stories from donors and partner ministries as well. 
Your prayer, volunteer, and financial support combined with the bountiful blessings of God, allow Blessings of Hope to bless others as we Love·Care·Share. Together we can serve our community for greater impact in God's Kingdom. 
God bless you and thank you for your support,
David Lapp, CEO
Blessings of Hope