End World Hunger In Our Lifetime
Watch the video below to learn more…
40% of America's Food is Never Eaten
Statistics show that approximately 40% of the food produced in America is never eaten and if just half of the potential food waste worldwide were recovered, we could end World Hunger. 
Our System is Sustainable & Reproducible
We believe it is our responsibility to be good stewards of the food that God has entrusted to us and to utilize available resources to serve the less fortunate in our communities and around the world. 
Our system is sustainable and reproducible and our goal is to have warehouse hubs/teams throughout the nation to serve every major city in the US.
WE SUPPLY HUNDREDS OF FOOD BANKS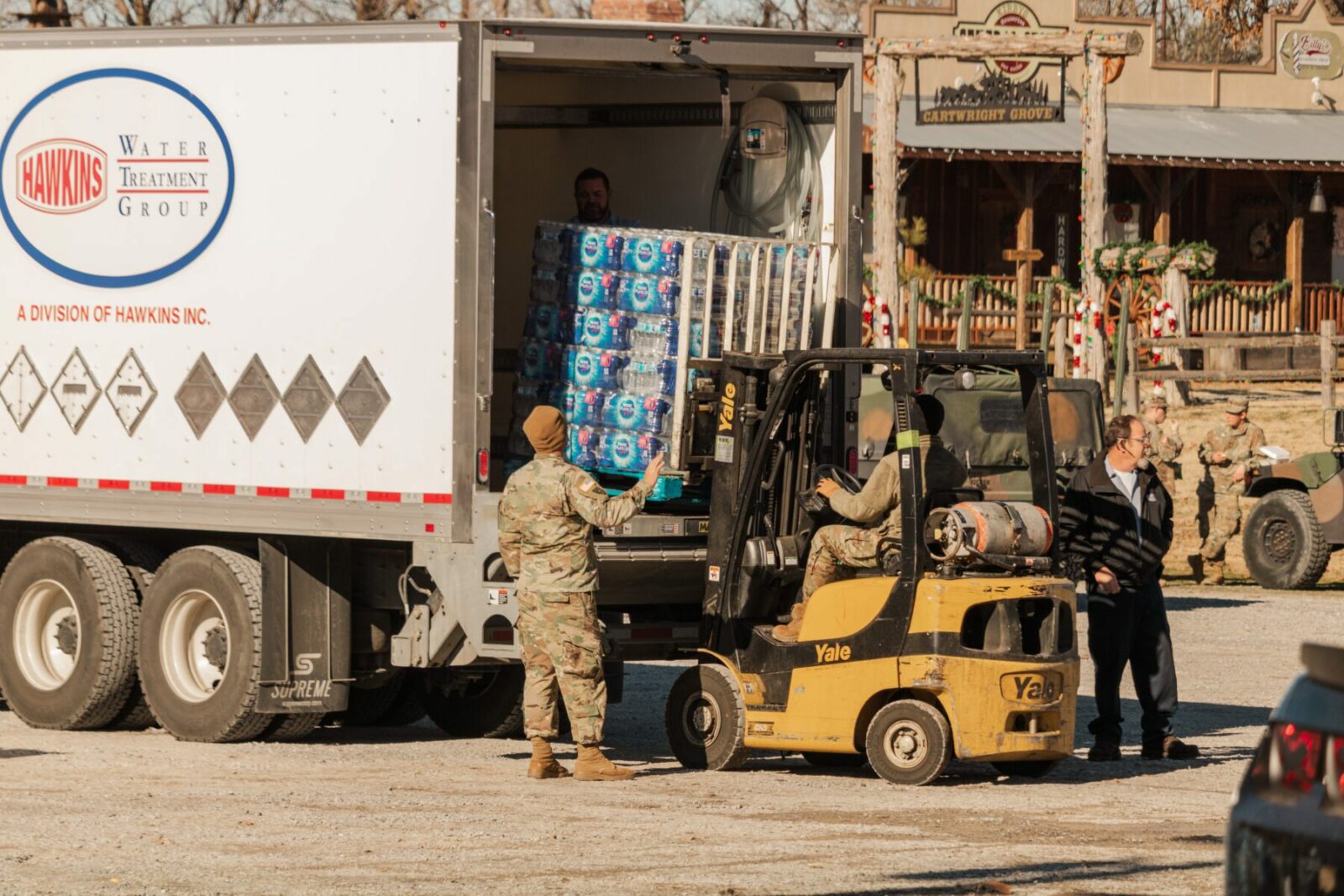 WE HAVE 20,000 VOLUNTEERS FROM 47 STATES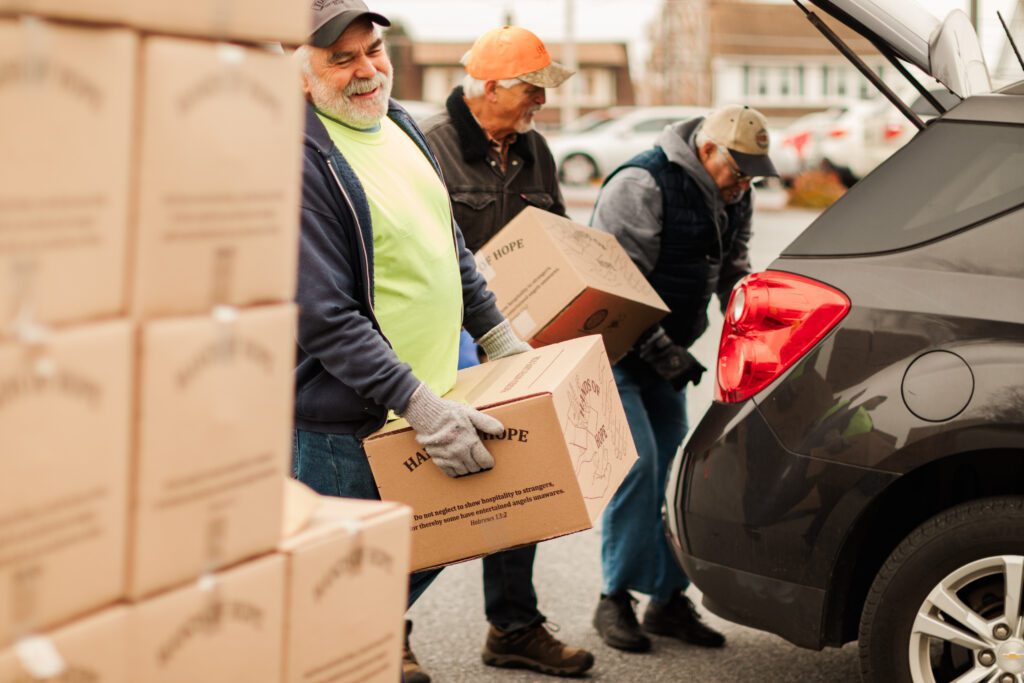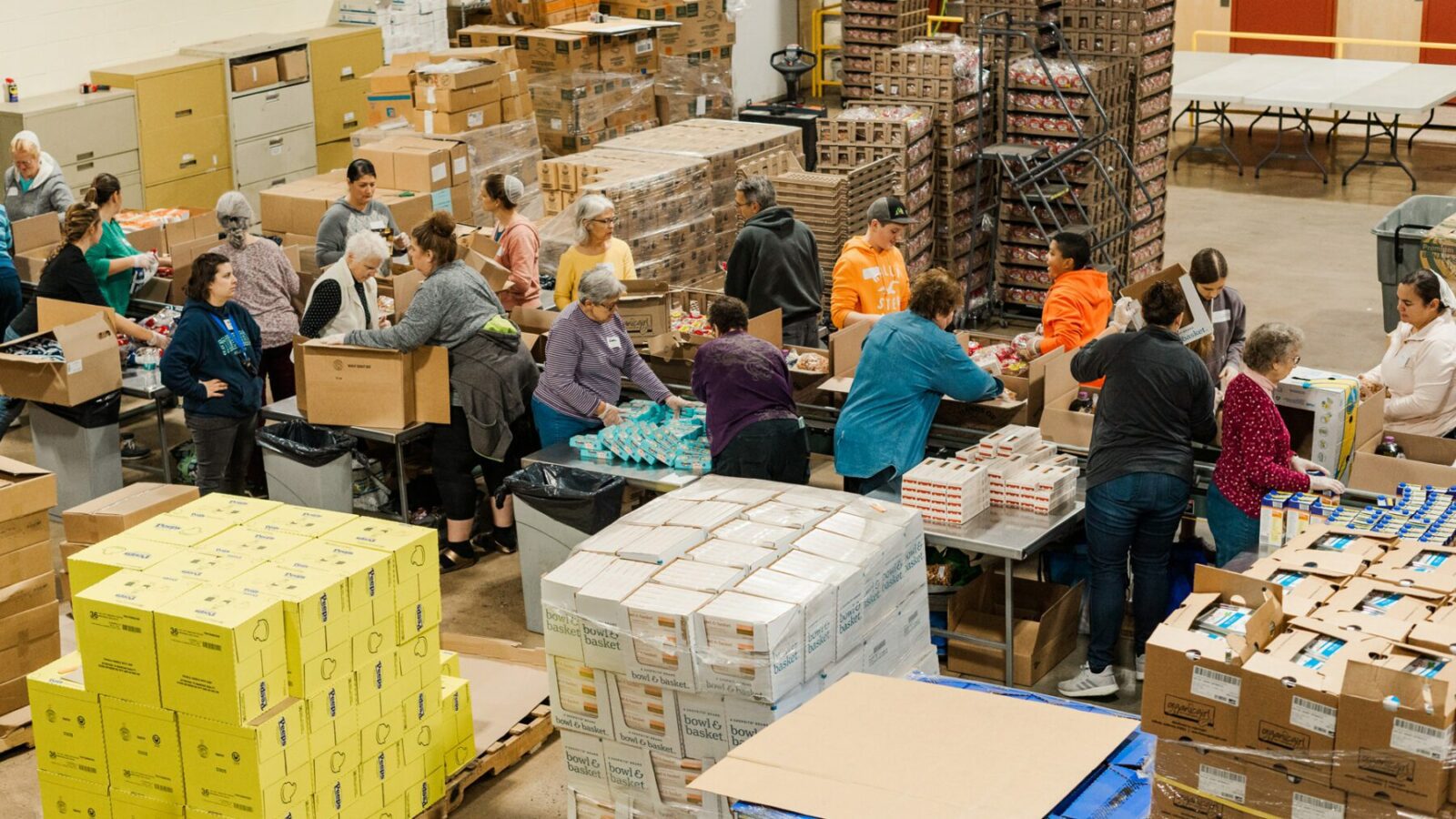 WE DO THIS EVERY DAY
Distribution of approximately $120,000 worth of food each day

Over 120 million meals have been distributed since 2011

We have over 20,000 registered volunteers from 47 states, Canada and Puerto Rico

Our volunteers work the equivalent of 50 full-time employees making what we do at Blessings of Hope possible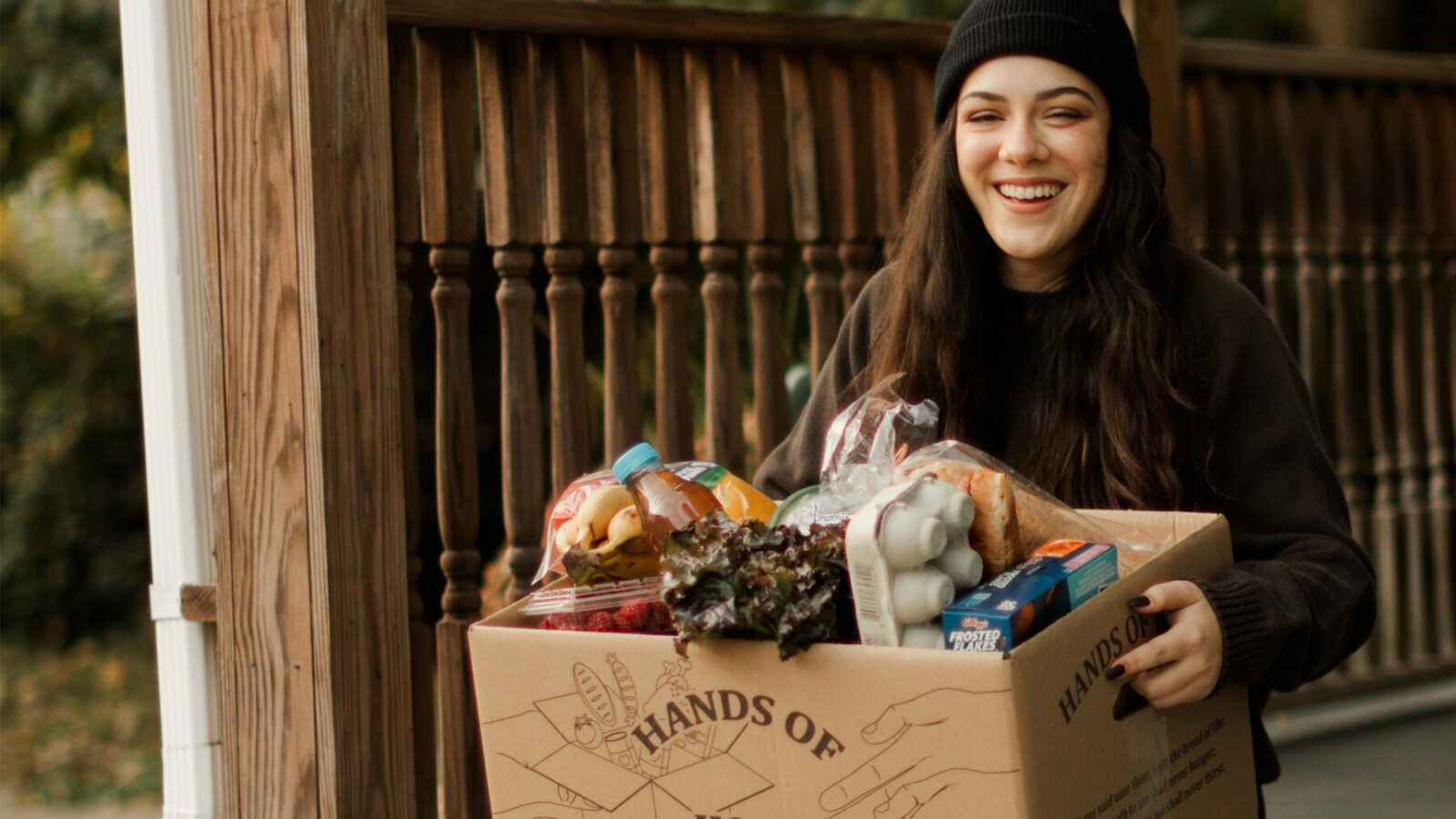 KENTUCKY RELIEF
We organized and coordinated (in place of FEMA) the relief effort in Mayfield, KY after the tornadoes in December 2021

Food is received from over 200 different sources

After repackaging and organizing the tons of food received, we supply nearly 900 food banks and ministry partners regularly
You Can Get Involved Today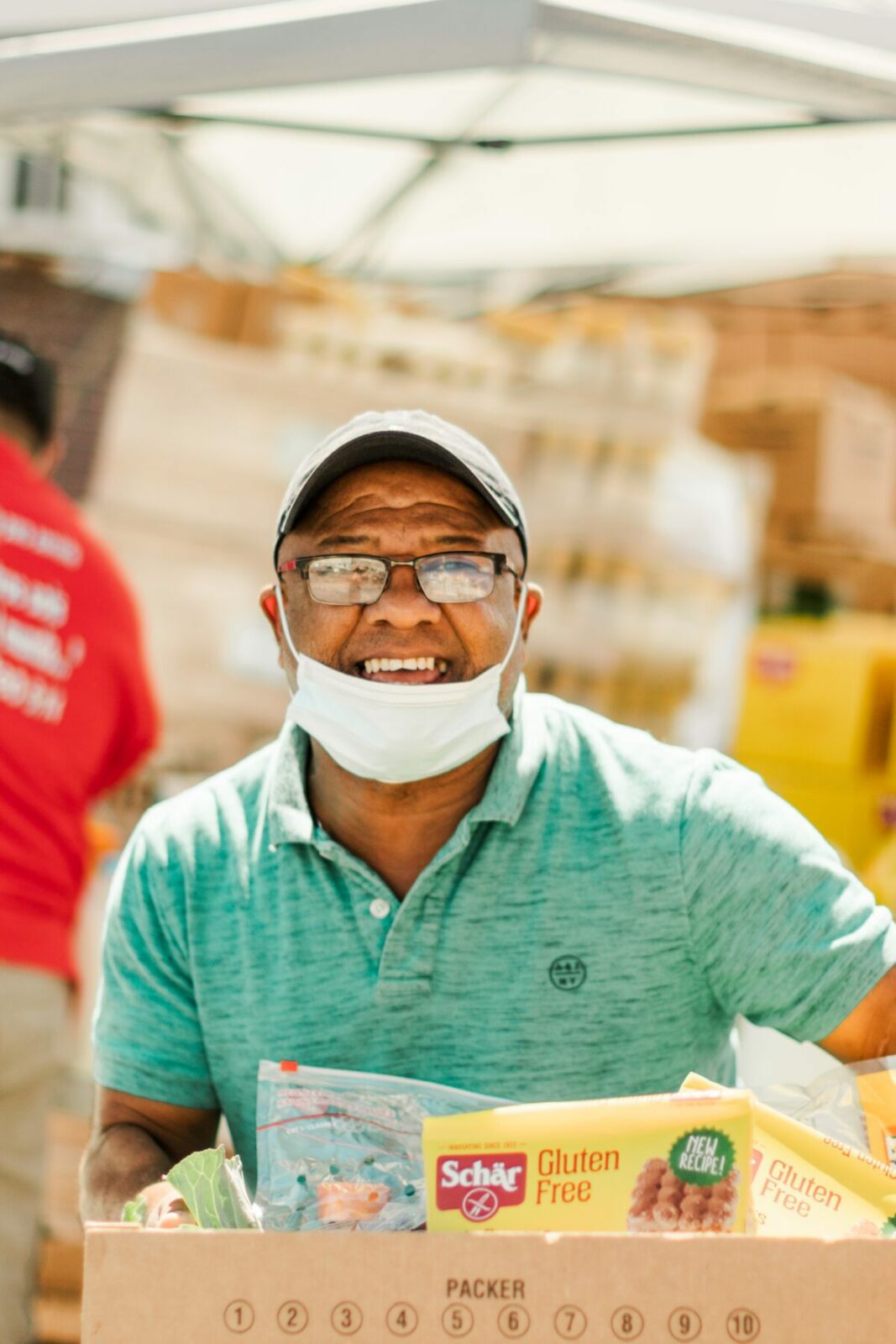 You can be an integral part of ending world hunger by becoming a Neighbors Helping Neighbors monthly donor. The process is user-friendly and allows you to auto-give a designated amount every month. There is no paperwork, postage or inconvenience involved. You can be assured that your monthly giving is meeting the needs of the hungry and hurting within the reach of Blessings of Hope, worldwide.
We ask that you prayerfully consider becoming a Neighbors Helping Neighbors giver. Thank you.