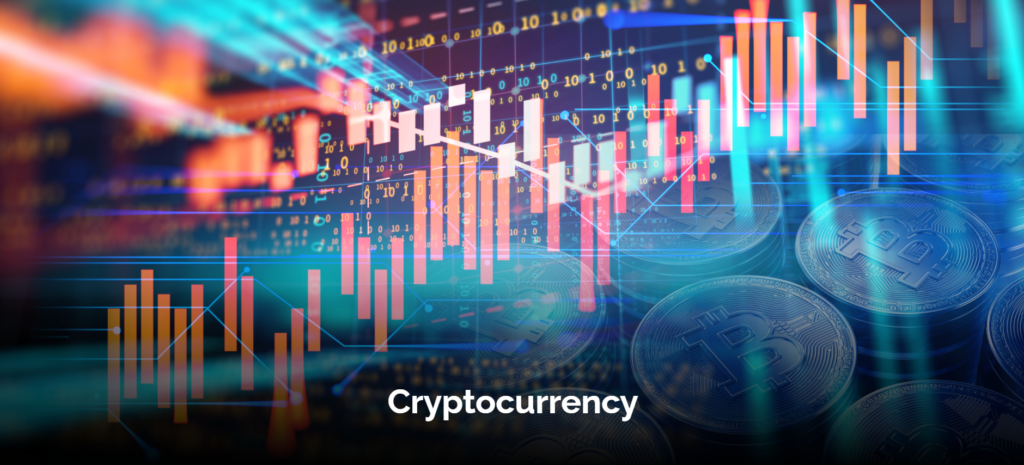 Why Give Crypto Directly Through Blessings of Hope?
The IRS classifies cryptocurrency as property for tax purposes which means it is typically the most tax-efficient way to support Blessings of Hope. When donating cryptocurrency, you receive a tax deduction for the fair market value of the crypto, and you avoid the capital gains tax you would have incurred if you had sold the crypto and then made a donation. That means you're able to donate more, as well as deduct more on your tax return. The difference? Sometimes more than 30%. Please consult your tax advisor to learn more about donating cryptocurrency or other appreciated assets to Blessings of Hope.
How to Give Cryptocurrency Through Blessings of Hope?
Step 1: Using the donation widget below
– Select the cryptocurrency you wish to give.
– Either give anonymously or enter your contact information. It is recommended that you enter your contact information so we can issue a donation receipt to you.
– Copy the wallet address generated in the widget and send your donation from your cryptocurrency wallet.
Step 2: Closing Out
– If you provide an email, you will automatically receive a tax receipt after donating.
– Check your inbox for your tax receipt when your donation clears.