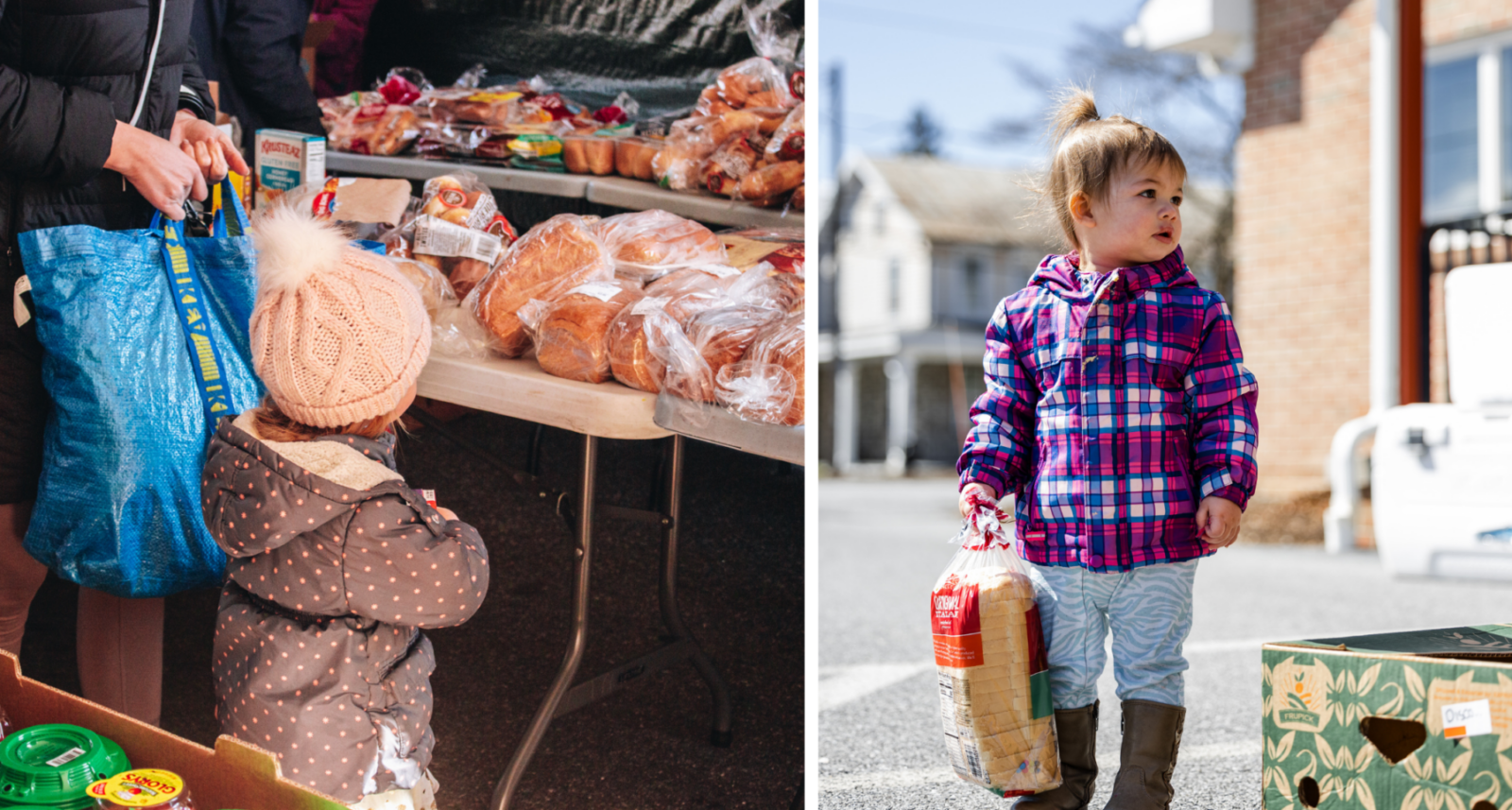 Inner-City Ministry through the Outreach Support Fund
Here are the details of the Outreach Support Fund. Joining together with 100 financial partners who have the capacity to donate $1,000 each month, and 1,000 financial partners with the capacity to donate $100 each month, Blessings of Hope will have a base of $200,000 in recurring monthly revenue, empowering your donations to bless thousands of people with hope in the form of food. We estimate this fund will give us the capacity to distribute an additional 625,000 meals each month to the inner-city areas where the need is greatest. Your participation will open the door to transform lives through God's grace and hope in Jesus Christ!
 The specifics of the plan are astounding! The average outreach contains approximately 12,000 meals and costs around $3,840. With $200,000 available each month, Blessings of Hope could conceivably fund 52 inner-city outreaches in the Mid-Atlantic region every month. What an amazing God we serve!
You can make a difference. This is an opportunity to show the grace of God to individuals who are in need, both physically and spiritually. You can rest in the knowledge you are a piece of the bridge that is addressing hopelessness by reducing the massive food waste and food insecurity issues plaguing our nation. Please consider joining Blessings of Hope in a partnership that will reap eternal rewards.
 DONATE BELOW and Partner with us in the Outreach Support Fund to empower the distribution of 625,000 additional meals each month!
Foundation Partner - 100 donors giving $1,000/mo - $12,000+/year
Outreach Partner - 1000 donors giving $100/mo - $1,200+/year
Support the Outreach Support Fund in Honor of someone else. After you give you can download a Gift in Honor of Card to send to the person you are honoring with your gift.