In case you missed the Spring iCare Fundraiser Event, here is a little rundown of the highlights.
Thursday night we held a banquet sponsored by some very fine local businesses. There was a delicious food menu and our very own Executive Director Aaron Fisher shared stories from his time in KY, bringing disaster relief after the tornados. 
Friday night was full of food, music and fun. The food was a huge hit with long lines waiting for the beef smorgasbord. There was a gospel music concert by the Jonas Stoltzfus Family, and a comedy show by Ryan & Friends. It was a beautiful spring evening and people enjoyed the entertainment and food outdoors as well as inside the tent.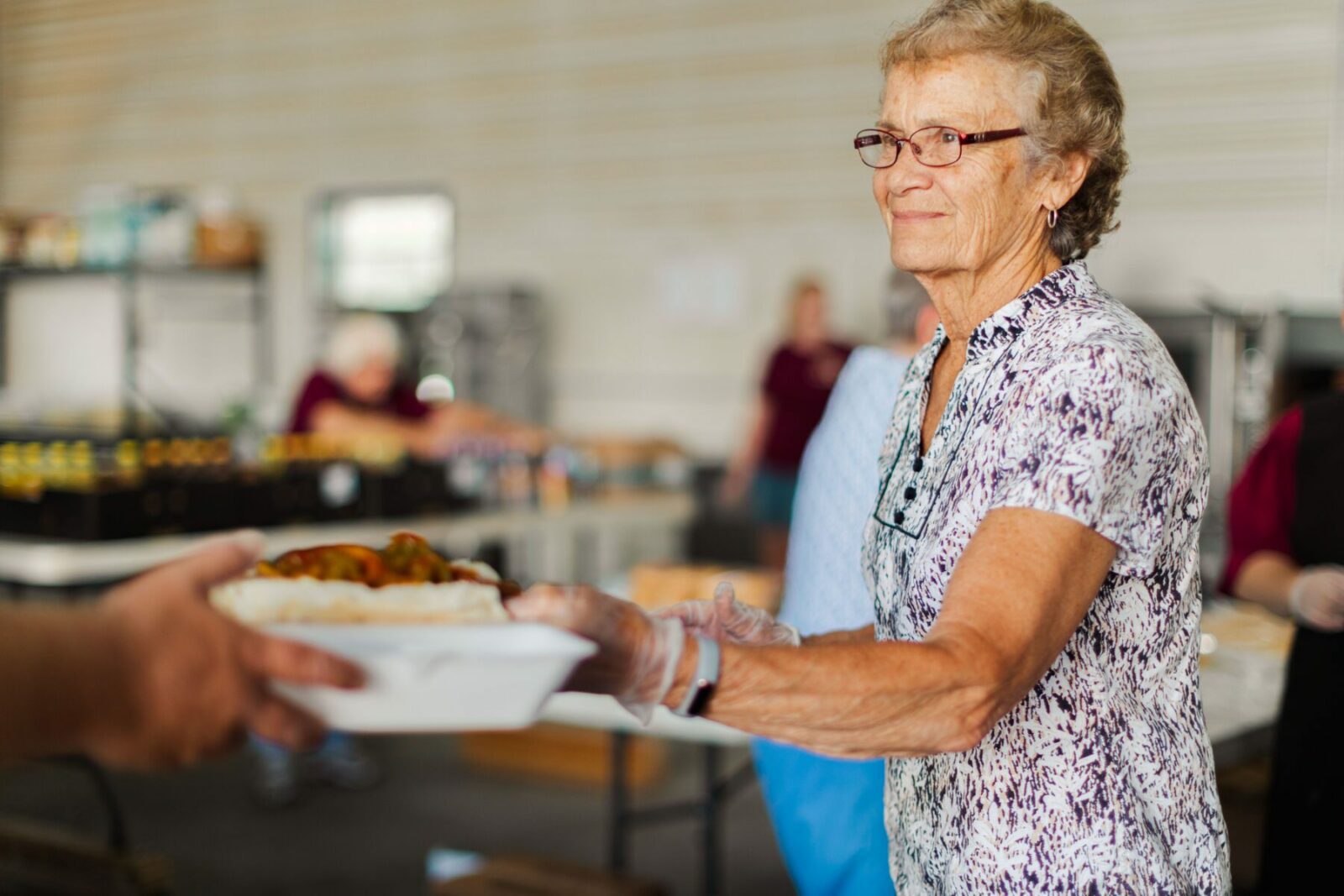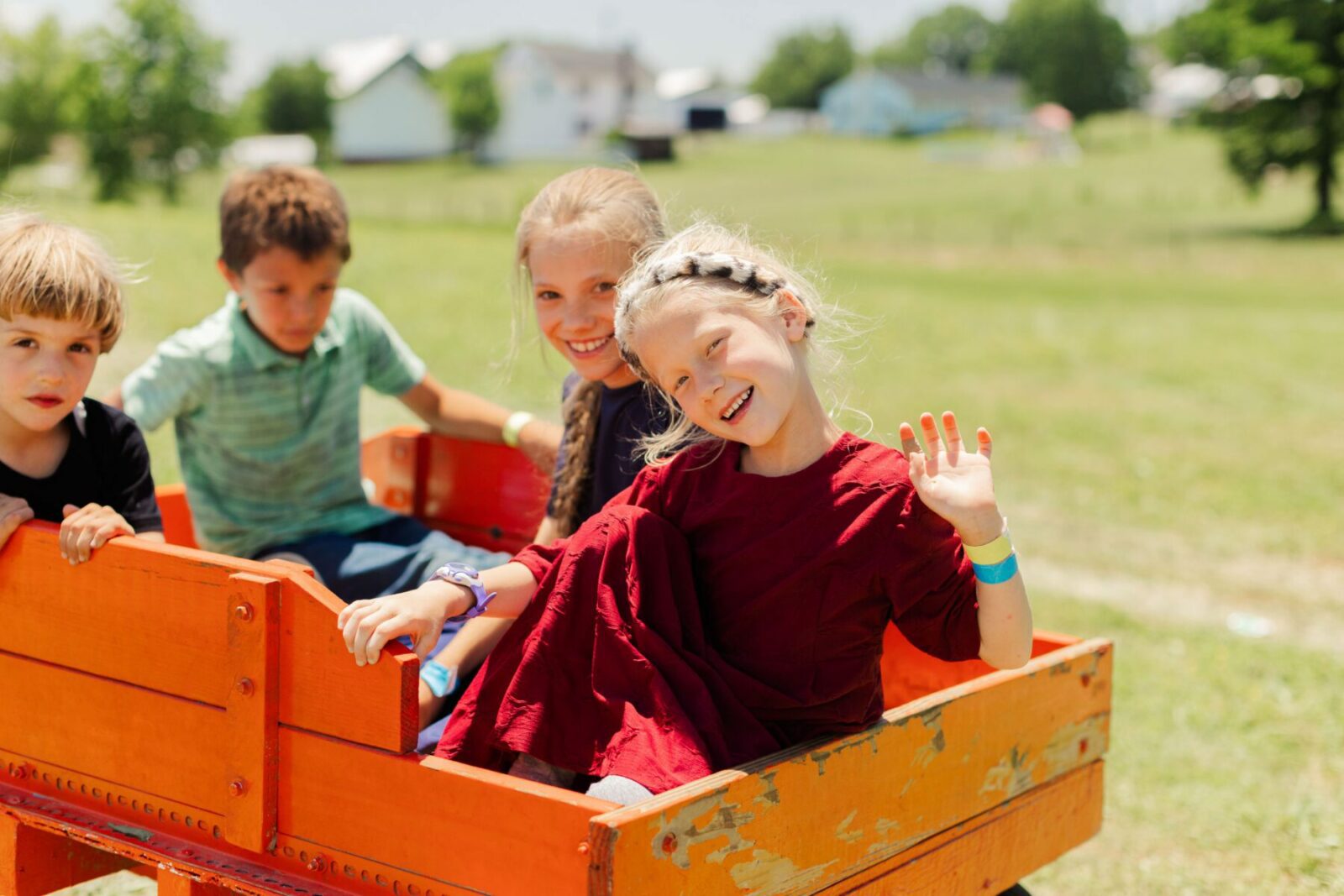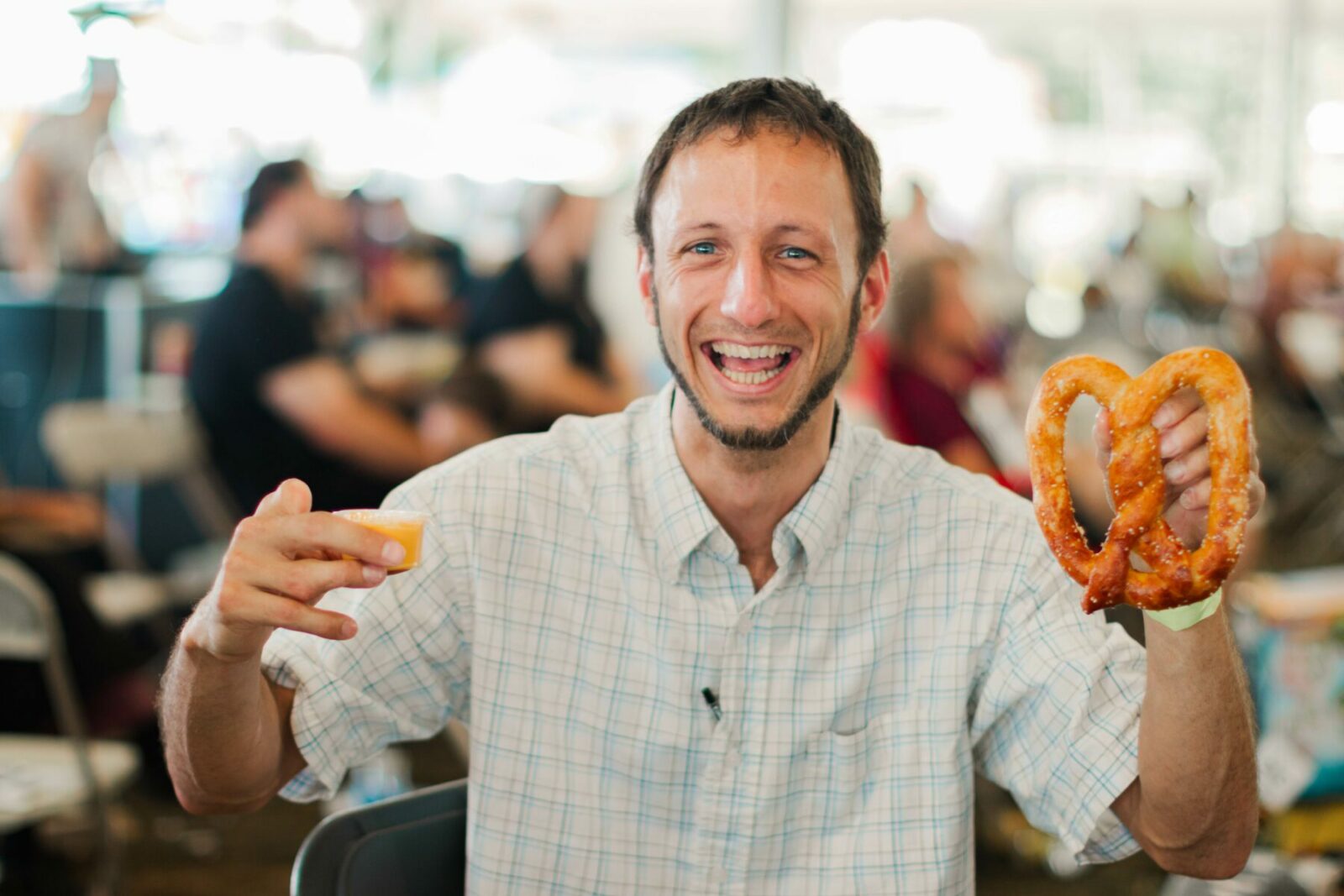 Saturday began with a 5/10K race where we had the same winner for 6 years in a row now. There was, of course, loads of food all day long—breakfast, lunch and dinner with Fannie's soft pretzels and fresh-squeezed lemonade in between. The kids had bounce houses and train rides to keep them busy until the children's auction where they got to bid with their parents' numbers for games and toys. And then the adults used their numbers to bid in the BIG auction which included a brand new Chevrolet Silverado truck.  
Blessings of Hope had merch available for purchase for the first time ever! You can still purchase Blessings of Hope branded T-shirts, hoodies, dress shirts and more. Click HERE to purchase and help us spread the word about our mission to feed the hungry and bring hope to the hurting.
Over the course of 3 days (June 2-4, 2022) an estimated 1,200+ people attended, and our total revenue was $306,000. Thank you to everyone who served, to everyone who attended and to everyone who gave. We cannot do what we do without you.
See you Next Year!
Blessings of Hope