Dear friends,
Merry Christmas and soon to be Happy New Year from Blessings of Hope. We have had an amazing year and we want to give you a few highlights showing how incredibly the Lord has blessed us and blessed others through you. Every day we thank the Lord for His goodness and for your generosity in supporting Blessings of Hope.
Year to date, Blessings of Hope has distributed 26,247,049 pounds of food, (equivalent to 21,872,540 meals) including meat, dairy, fresh produce and staples that the IRS values at $43,832,573. Of course, the true value is determined by the person who receives the food, therefore we will not know the true value of your support this side of eternity! Working with over 4,900 financial donors, 50 employees, 20,000 registered volunteers, 200 food supply donors and 750 partner ministry organizations, Blessings of Hope distributed an average of 65,000 meals daily in the United States and sent containers of supplies for disaster and hunger relief nationally and internationally. You are a part of feeding the hungry and encouraging the hurting. You make these meals possible and we want to say thank you for supporting this mission.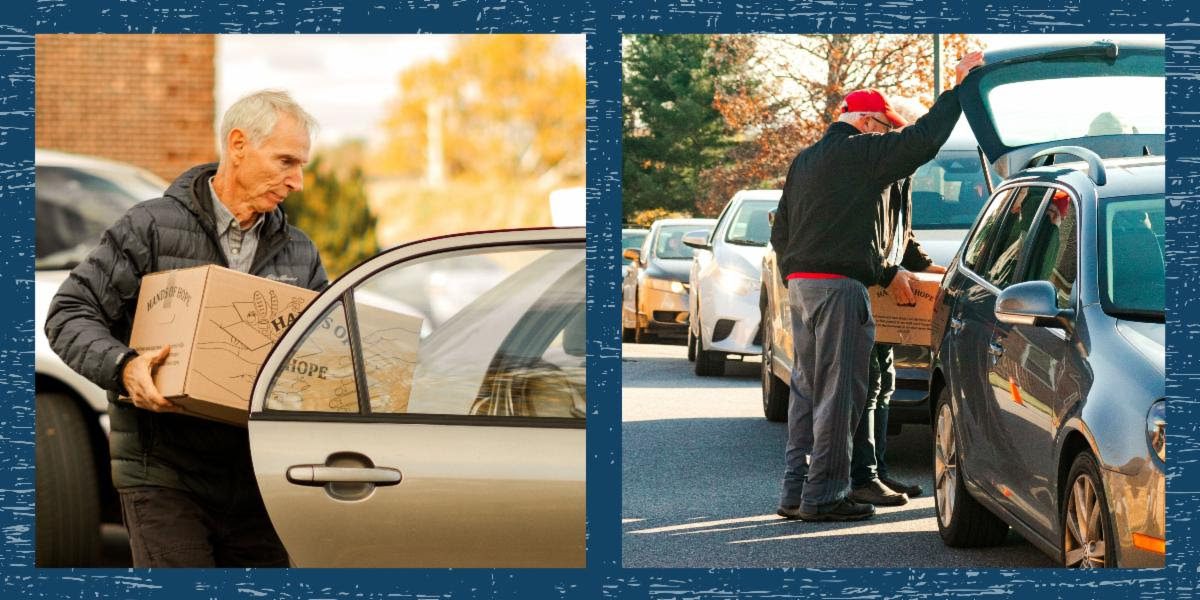 We invite you to join us as we serve those with food insecurity needs living among us. Help us bring hope to the hurting by joining us in reaching our 2021 year-end goal of $1,435,638. How much of the balance $725,259 can you help with before the end of 2021? You can help support the cost of distributing valuable foods and assist us in serving those in need this holiday season and directly into 2022. Donate here.
We invite you to become a monthly Neighbors Helping Neighbors donor or end the year with a generous one time gift. I often wonder how I would feel as a father if I knew I did not have adequate food in my house or the means to feed my growing family! Your donation could change the life of a child for eternity.
Blessings of Hope is looking ahead with a goal to see nutritious food recovered and utilized to feed those in need, rather than watch it rotting away in our fields and landfills. Our proposed new facility will give us the capability to dehydrate, can, juice and process food in a healthy, efficient manner creating a stable shelf life for food that was destined for disposal. What better way could we end this year than by celebrating God's triumphs and looking forward to seeing His Hand move in the future.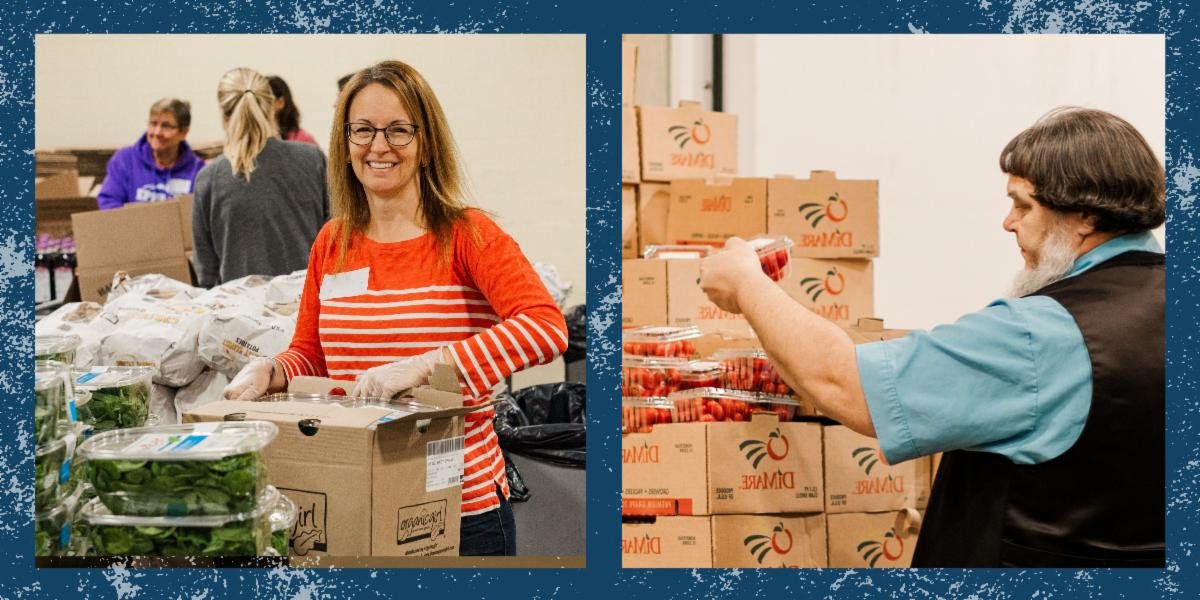 We are grateful for the generous love, trust, and support that is shown to this ministry on a daily basis and do not take it for granted. God bless you and your family as you continue supporting the work of His Kingdom through Blessings of Hope in 2022 and beyond.
If you only give once per year or you have already allocated your "community/Kingdom support funds" for this year, please consider Blessings of Hope the next time you are ready to give.
We are Celebrating His Grace and Your Support this Holiday Season.
God bless you,
David Lapp, CEO
Blessings of Hope
PO Box 567
Ephrata, PA 17522
717-824-1227
P.S. You can follow our progress in meeting the year-end goal on our website. Thank you for your faithfulness!