Looking back a bit, February was a heartfelt month because we placed special focus on the ones we love. Sometimes the ones we love are close and we can tell them how we feel every day. Sometimes the ones we love are far away and during the month of February we were reminded to tell them how we feel. But sometimes the ones we love have already gone to be with the Lord. Often in those cases, we would like to be able to tell them just one more time how much we love and miss them.
At Blessings of Hope we have made it possible for you to become a monthly Neighbors Helping Neighbors donor in honor of someone you love. You have the opportunity to bless needy brothers and sisters in their name—proclaiming your love for them one more time.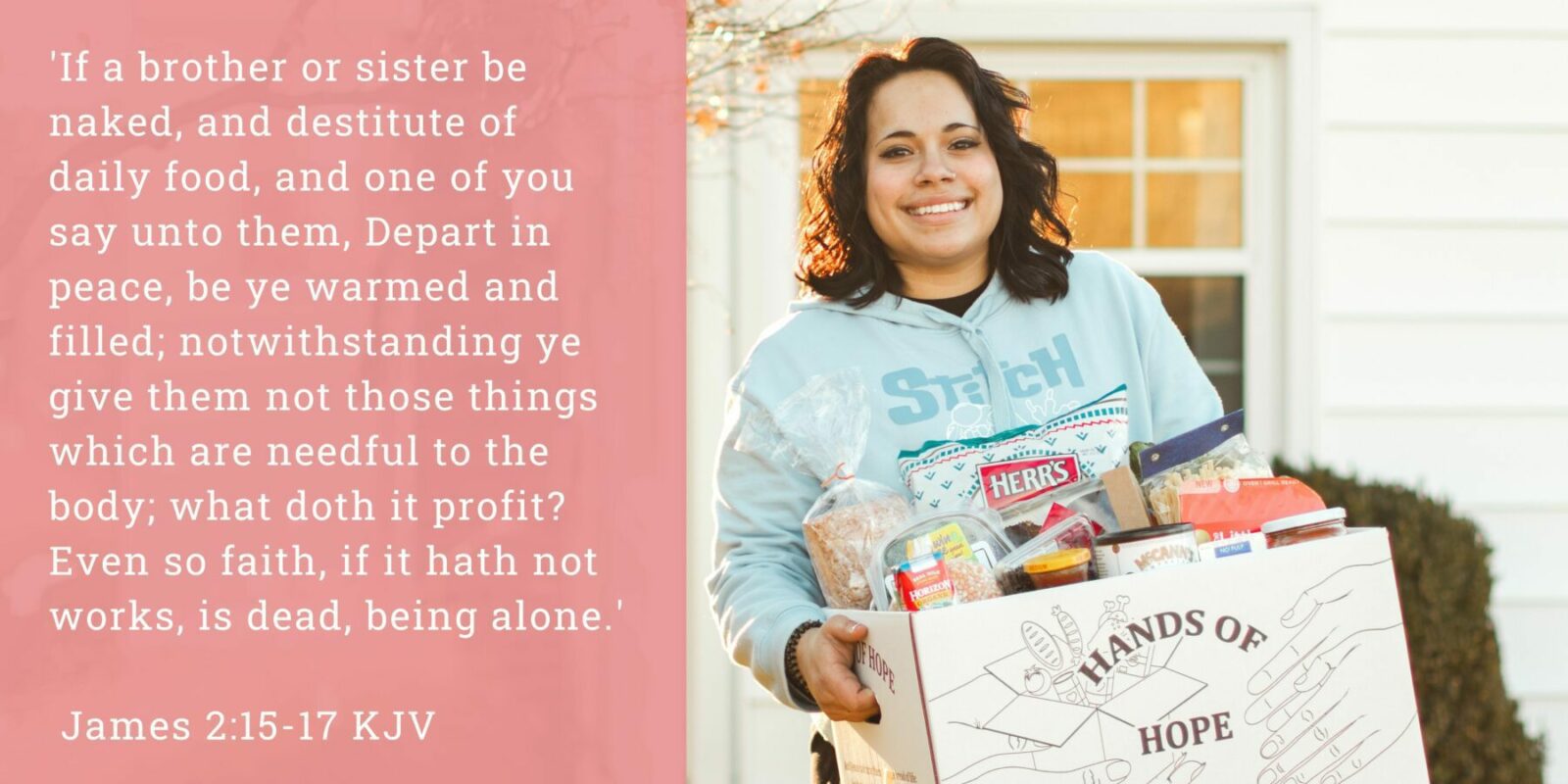 Through our Neighbors Helping Neighbors monthly donor program, you can feed the hungry and encourage the hurting in the name of your dear loved ones. You can continue the legacy of life by serving the lost and lonely as well as honoring those you have loved so well. Click here for details and for a card you can download to acknowledge your donation on behalf of your loved one. Thank you for making Blessings of Hope part of your life's legacy to those you love.
Honoring our loved ones,
Blessings of Hope