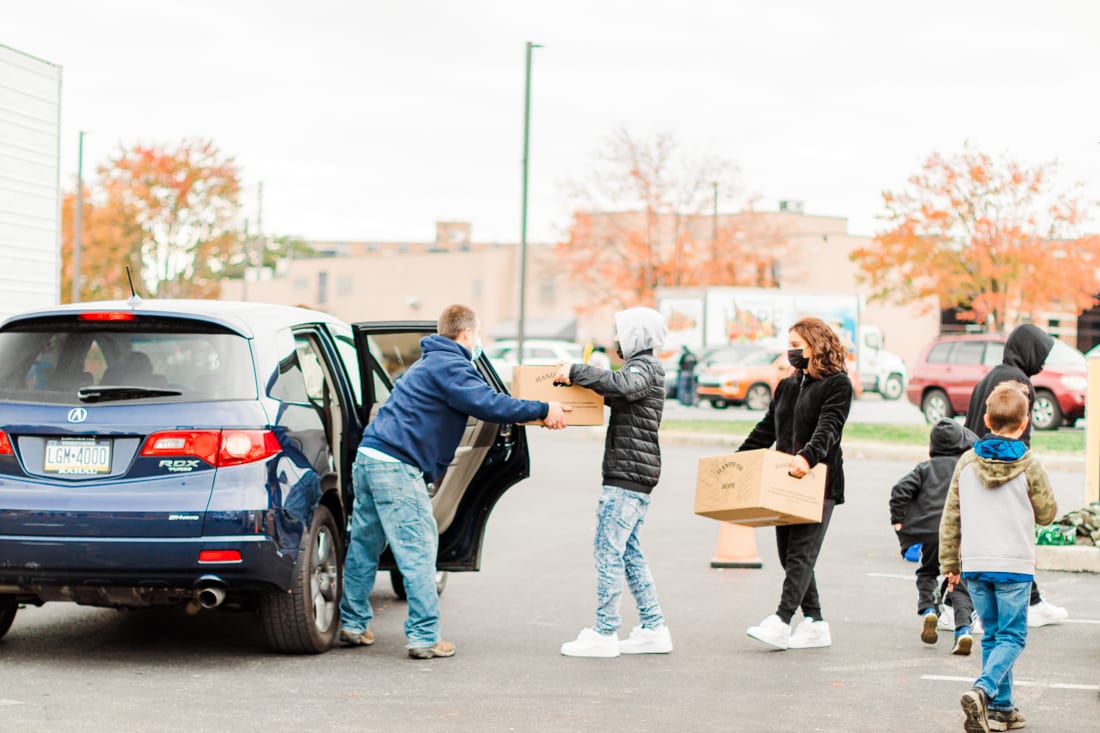 A Food Bank Where Hope, Food, and the Love of Jesus is Shared with Those in Need.
Blessings of Hope is a nonprofit food distribution center or a food bank for food banks. Large corporations can efficiently donate food to accomplish zero food waste, give back to the community and feed the hungry. Together with our staff and volunteers, we repackage bulk foods into manageable sizes to empower ministries, churches, disaster relief organizations, and regional food banks to serve communities through food and the love of Jesus. 
Through Ministry Partnerships, Local Outreach Programs, and our Hands of Hope program, we distribute an average of 64,000+ meals per day to help fight hunger. An average family box would cost $100 if items were purchased individually at the store. Blessings of Hope can produce boxes of food for as little as $7.95, making excellent use of the funds we receive from generous donors.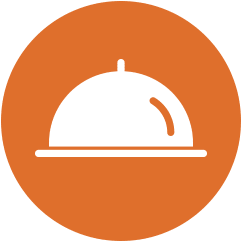 65,000 Meals
Per Day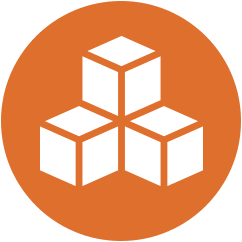 $129,605 Value of
Daily Distribution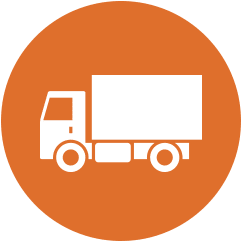 Our Cost:
$18,000 Per Day