Very few of us could say we have been truly hungry. The hunger pains we experience from a missed meal or a day of fasting are a very small part of being truly hungry. True hunger and physical need are accompanied by trauma, confusion, uncertainty and fear. 1 in 4 children struggle to get enough to eat each day for more reasons than we could count in this email. Our Executive Director, Aaron Fisher knew true hunger as a child and he has never forgotten what it felt like or how reviving a gift of food could be to both body and soul.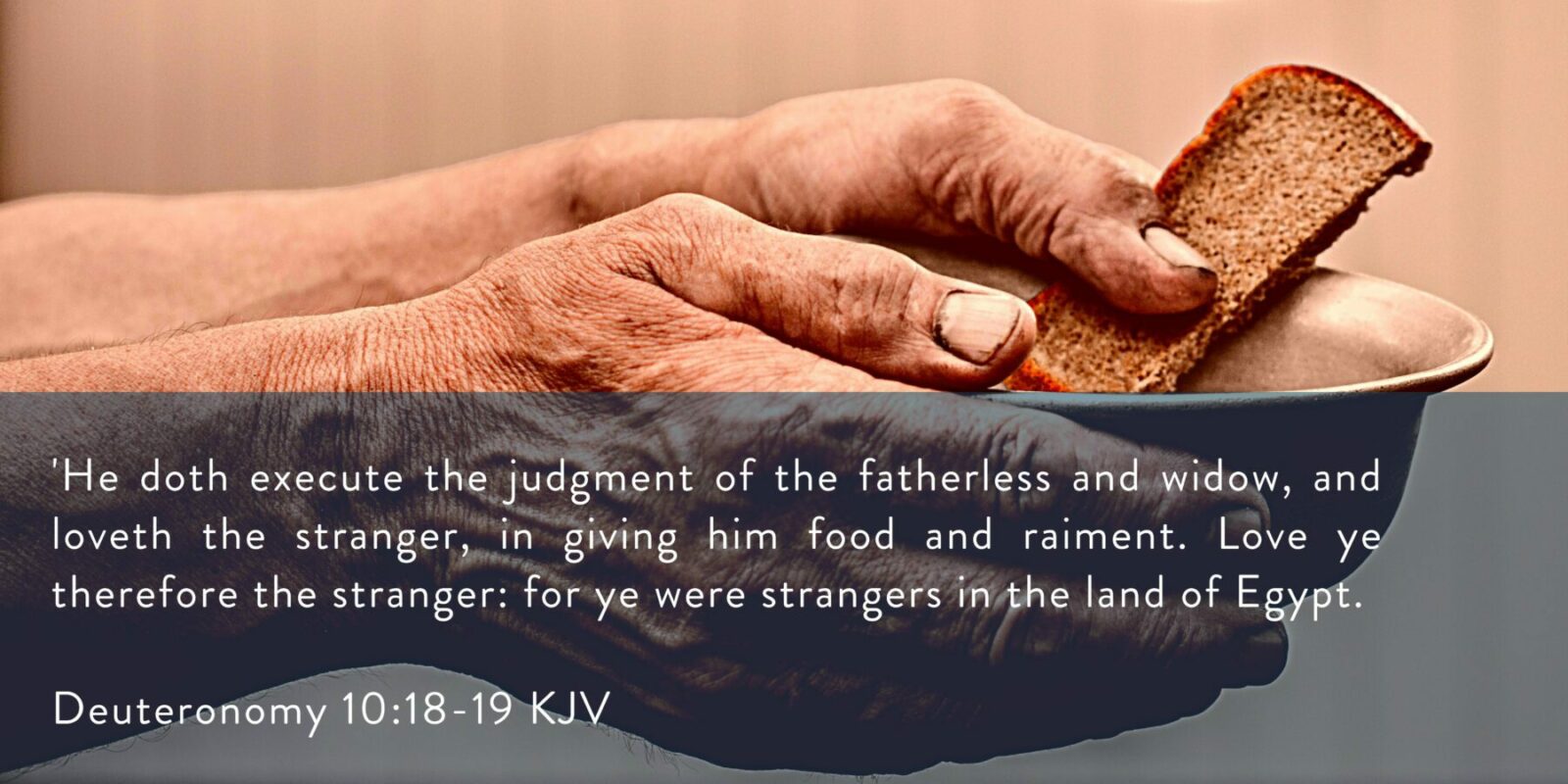 At Blessings of Hope our goal is to meet physical needs which gives us the opportunity to address emotional and spiritual needs at the same time. As a Neighbors Helping Neighbors monthly donor, you can be part of bringing food and hope to thousands of people every day. You can help reduce the number of children who don't know where their next meal will come from. 
The process is user friendly and allows you to auto-give a designated amount every month. There is no paperwork, no postage and no monthly reminders. We ask that you prayerfully consider becoming a Neighbors Helping Neighbors giver. Thank you.
Loving Your Neighbor,
Blessings of Hope