Fighting Food Insecurity at Our Food Bank Near Harrisburg, PA
At Blessings of Hope, it's our mission to help fight world hunger. And that starts right here in our backyard.
Since 2006, our team of over 3,700 registered volunteers has worked with regional food banks, food ministries, local businesses, and others to help efficiently make use of excess food in our communities. On average, we distribute over 64,000 meals per day to local families in order to help feed the hungry. And that's just the beginning.
30% of Harrisburg City Residents are Food Insecure
Poverty and food insecurity tend to go hand-in-hand. Of the 40 million people in the United States living below the poverty line in 2017, every 1 in 8 had limited access to nutritious food due to a lack of adequate income. Since the 2020 pandemic, these numbers have increased to every 1 in 5 in Pennsylvania alone.
If we zoom in on the statistics for our state's capital, 29.9% of Harrisburg's residents (or approximately 14,700) are considered to be living below the poverty line and could be potentially struggling with food security. The worst part? That number is 13.1% higher than the national average.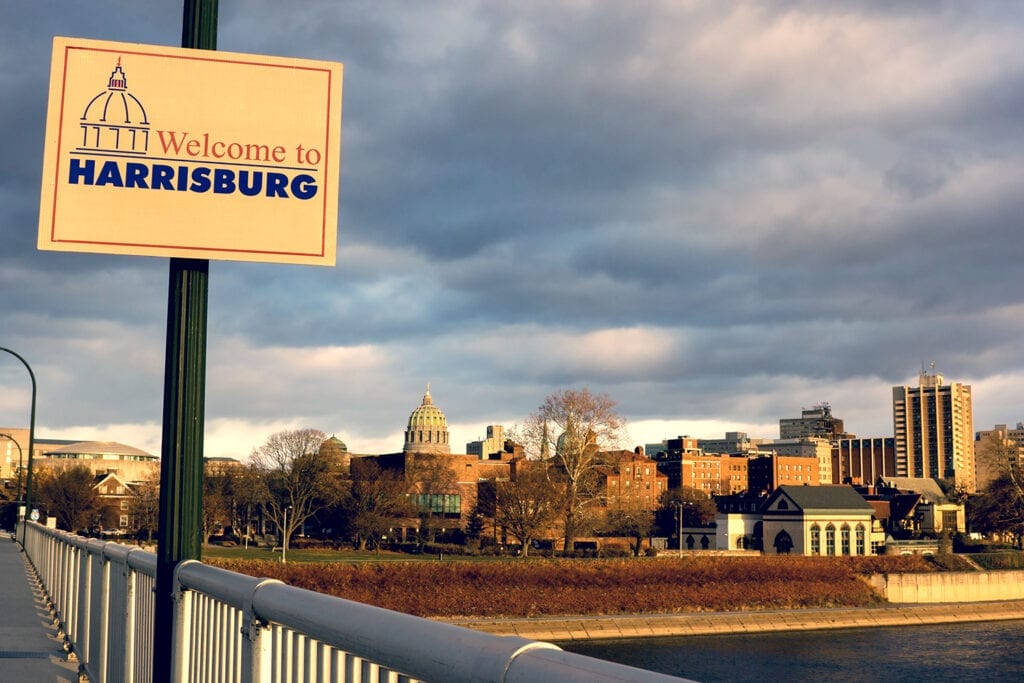 What is Food Insecurity, and Who is Most Affected?
As we mentioned earlier, food insecurity affects families most who are below the income poverty line. But food insecurity isn't as simple as just being hungry—it's about not having access to the basic needs that our Lord intended us to have.
From a more technical standpoint, the US Department of Agriculture (USDA) categorizes food insecurity into four different levels. The two topmost levels are considered food secure and are defined as "high" and "marginal." This means that these families have had zero to two reported incidents of issues with accessing food or very minimal concern over food shortages in their homes.
On the other end of the spectrum, we have the food insecure families, which are defined as "low" or "very low." Families are put into these categories when they've had a reduction in the quality or quantity of nutritious food available to them due to income. Those that are considered to have "very low" food insecurity were previously defined as "food insecure with hunger."
Since the 2020 pandemic, there are 2.04 million Pennsylvanians—including nearly 630,000 children—who are now food insecure. Out of the 67 counties in PA, 64 counties now have food insecurity rates at or above 13%. Before COVID-19 hit, there were only three counties at the 13% rate, and there are 32 counties with food insecurity rates at or above 16.5%.
Now more than ever, our central Pennsylvania food bank wants to make sure our neighbors have access to enough nutritious food. Blessings of Hope—a nonprofit organization—currently supplies food to Harrisburg, Philadelphia, Pittsburgh, Altoona, and many other locations in Pennsylvania and beyond. Our efforts are needed to distribute food and bring hope to the hungry. You can help us do that.
5 Things You Can Do to Help the Hungry
Donate charitable food to food banks like Blessings of Hope that help put nutritious food into hungry hands.
Look for opportunities to volunteer at soup kitchens, food pantries, or another central Pennsylvania food bank for a more hands-on approach.
Keep food items from going to waste through donations to local food pantries or other food donation centers near you.
Organize a food drive through your church, youth group, or business—we can help!
Purchase food boxes and deliver them to a neighbor in need.
Breaking the Cycle of Food Insecurity: What You Can Do
Whether you're in Lancaster, Harrisburg, or anywhere else in the United States, there's always something you can do to help break the cycle of food insecurity. While we have a few tried and true methods listed here already, in the long run, educating the public on food insecurity is vital. Take the time to check out some of the informative resources we have available here on our website to see what more you can do to break the cycle.
We're Here to Help Feed the Hungry
At Blessings of Hope, we are proud to have over 80 relationships with food producers and distributors in the Pennsylvania region. As a result, our goal is to extend our reach to our neighbors that most need our help.
With the help of available food banks in Harrisburg, PA, and surrounding areas, partner ministries, and your generous donations, we will all work together to feed the hungry.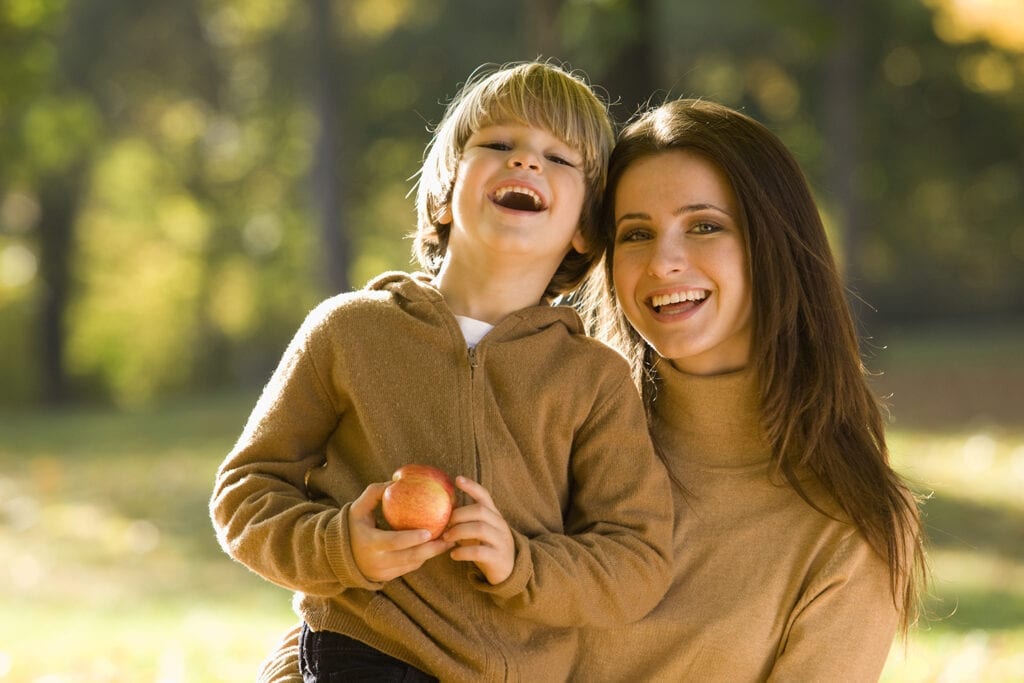 "As I left Blessings of Hope that day, I smiled with God, for I would have never thought that was his plan for me that day!" —Jane Shirk
At Blessings of Hope, we're privileged to be part of the success stories of people all over our great community. Sharing these stories energizes our mission, shining a light of hope that fuels many more acts of kindness.