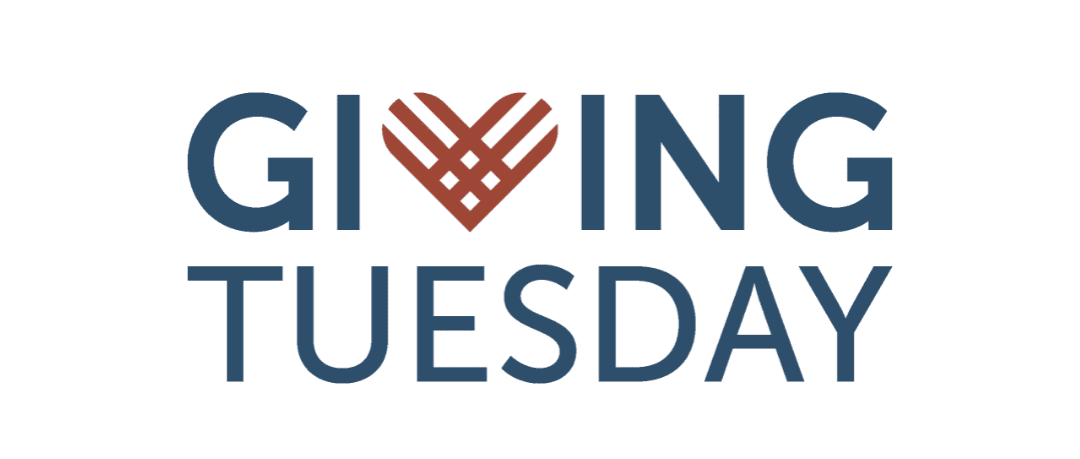 Follow along as we give you a tour!
Join David Lapp and Aaron Fisher as they talk about the happenings in KY.
Follow along as we talk about the future of dehydrating.
Join David Lapp and Bill Hager for a tour of what goes on at the Ministry Selection Center in Lancaster
Follow along as we talk about what happens at our East Petersburg location.
Join David Lapp and Durrell Nolt as they talk about how the BOH Outreach model works.
Giving Tuesday is 11/29/22
It's a National Day that's dedicated to promoting charitable giving all across America. Our goal is $500,000. Join with us in feeding the hungry and giving hope to the hurting.
Please prayerfully consider giving a generous donation on November 29, 2022 to Blessings of Hope.
The Thanksgiving season is not only a time to show gratitude for all the Lord has done, but it is a time to share with others who are in need. Help us meet or surpass our goal and be part of providing at-risk families with groceries during the holidays.
Give Below as Part of Our "Giving Tuesday" Campaign