Estate planning is one of the most caring things you can do for your loved ones. It also enables you to give charitably both now and later while providing for those who are counting on you.
'A good man leaveth an inheritance to his children's children: And the wealth of the sinner is laid up for the just.' Proverbs 13:22 KJV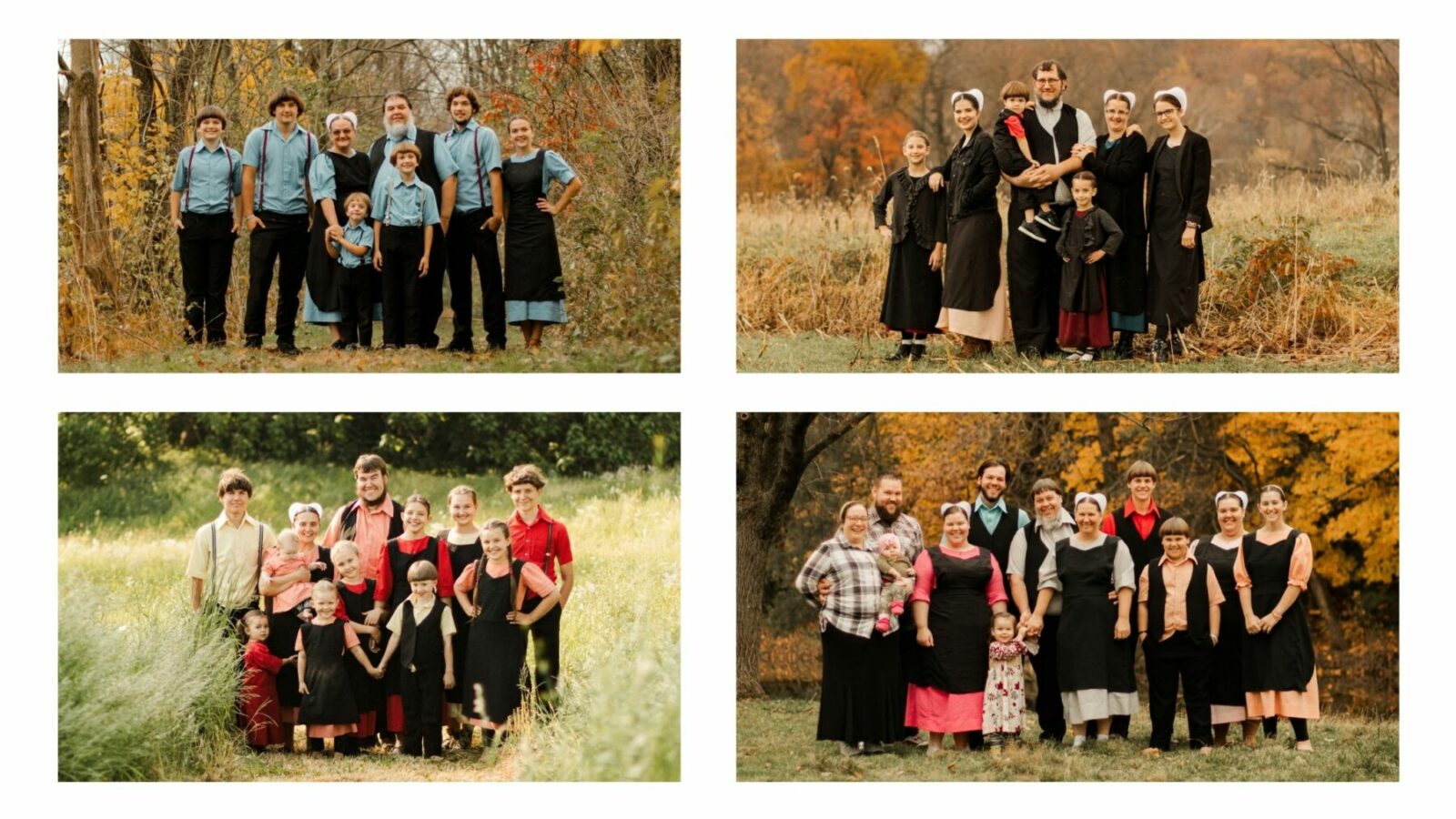 Blessings of Hope is joining with Financial Planning Ministries (FPM) – a non-profit ministry who works exclusively with Christian organizations – to help you learn how to protect your assets, discover tax advantages and save your loved ones time and money by establishing a will or living trust all at no cost to you.

Join us in person on May 13, 2022 at 7pm at Yoder's Restaurant, 14 South Tower Road, New Holland, PA 17557. Doors open at 6pm and capacity is limited to 320 persons. We will be serving hor d'oeuvres before the meeting. There is no cost for the event, but you must register.